On the 14th August, Amazing Spider-Man #25 from Marvel Comics will be going to a second printing with an Ed McGuinness cover.
On the 21st August, Usagi Yojimbo #1 by Stan Sakai and Road Of Bones #2 (Of 4) by Rich Douek and Alex Cormack will also be going to a second printing.
UPDATE: We now have that cover…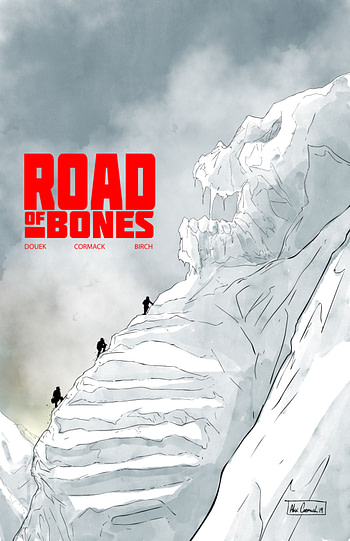 As well as the third printing of #1…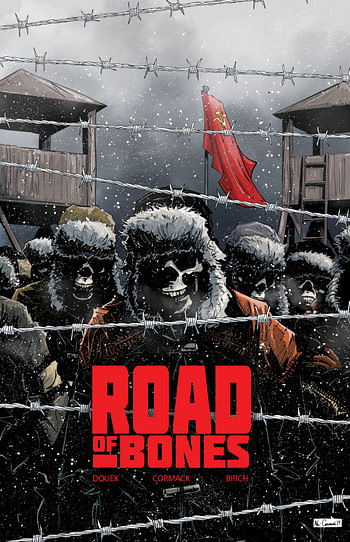 But on the 28th August, Canto #1 by David M. Booher and Drew Zucker will be going to a third printing accompanied by a second printing of Canto #2.
We don't have any of those visuals yet. So instead here are some other recent second prints from a week ago that now do have visuals… it's that or rabbits, remember.