Posted in: Magazine Previews, Updates & Replies | Tagged: after earth, elysium, gravity, prototype
---
BC Mag #3: Six Sci-Fi Movie Fixes For 2013 Bleeding Cool Magazine article by Brendon Connelly
Though 2001 was supposed to see us take a Space Odyssey and 2010 was touted as The Year We Make Contact, it seems Arthur C. Clarke got that all wrong. Mayan calendar wrong. I'm still here, feet flat on the ground, not a single alien life form amongst my Facebook friends.

But we can't blame him for trying. It's the prerogative of science fiction authors to look into the future and to extrapolate about the state of things to come.

In that spirit, then, let's look off towards the distant horizons of mid-to-late 2013. Perhaps I'll do better than Clarke did when I christen 2013 "The Year that Sci-Fi Took Over The Multiplexes."

Some of the many, many science fiction films coming along this year you already know about, but that doesn't mean they're interesting, so we'll take a look at three of those.
You can find the full article in Bleeding Cool Magazine #3 at a comics retailer near you. Here is the Bleeding Cool Directory of retailers who have shown special support to the magazine and this website. Are you a retailer who would like to be included? Contact us.
---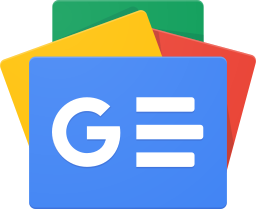 Stay up-to-date and support the site by following Bleeding Cool on Google News today!