Archie Comics has been having quite a resurgence over the last couple of years, first with the horror takes on their classic characters and then with modernizing them. After the success of the relaunched Archie series, the publisher turned to Chip Zdarsky and Erica Henderson to relaunch Jughead. Now the first six issues are being collected and will be in shops on Wednesday.
JUGHEAD VOL. 1 (TR)
Script: Chip Zdarsky Art: Erica Henderson, Jack Morelli, Andre Szymanowicz Cover: Erica Henderson
In the grand tradition of comic book reboots like ARCHIE VOL. 1, Archie Comics proudly presents… JUGHEAD VOL. 1—from the comics dream team of Chip Zdarsky (HOWARD THE DUCK) and Erica Henderson (THE UNBEATABLE SQUIRREL GIRL)! Riverdale High provides a quality education and quality hot lunches, but when one of those is tampered with, JUGHEAD JONES swears vengeance! Well, I mean, he doesn't "swear." This is still Archie Comics after all. JUGHEAD VOL. 1 collects JUGHEAD issues #1-6. 176 pp, Full Color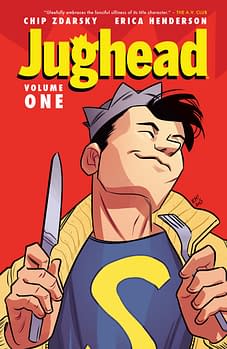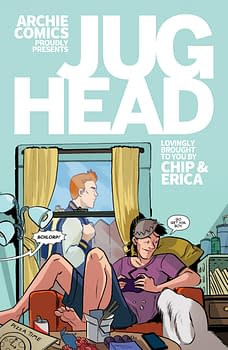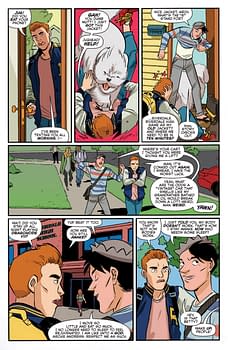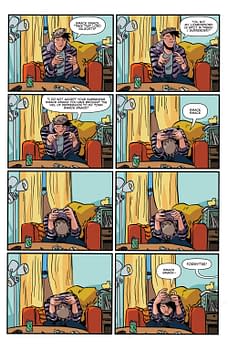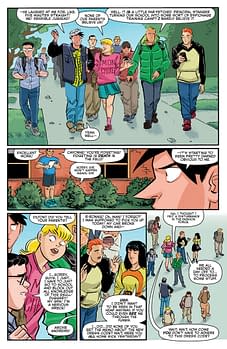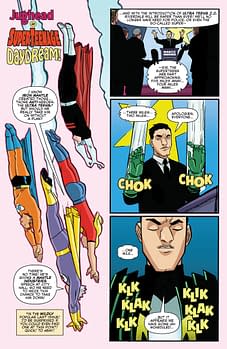 Enjoyed this article? Share it!