A Guinness World Record For Deadpool? Not So Fast…
We ran this a couple of days ago, but yesterday Marvel Comics sent out a press release about Deadpool #27 getting the Guinness World Record for the most number of characters in a comic book cover. And at first glance that's exactly what they'd got. 236 characters…
But there's another comic that also had 236 characters on its cover. GI Joe: America's Elite from 2007, published by Devil's Due. Look, they counted them. Must they share the award? No. because Marvel forgot one thing. GI Joe didn't count the animals. on that cover. And Marvel does count the animals, such as Dogpool, on their cover.
Which means if you count the animals, or if you don't count the animals, then GI Joe beats Deadpool. And Jordan White? That certificate hanging in your office is a lie. And damn dirty lie.
So should the remains if Devil's Due get the certificate? Not so fast… because there's always the DC Absolute Crisis On Infinite Earths volume… Well over five hundred characters, with or without animals….
Either way, Marvel, it's time to hand that certificate over. And thanks to the members of the Bleeding Cool message board for their due diligence…
---
---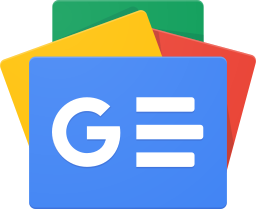 Stay up-to-date and support the site by following Bleeding Cool on Google News today!