Andrew Wheeler, Director Of Marketing For Chapterhouse Comics
Once upon a time, Andrew Wheeler wrote the No More Mutants column for Bleeding Cool. Then he stopped.
Then he became the EIC of Comics Alliance.
Then, recently, Comics Alliance stopped.
He was also writing the comic Freelance for Chapterhouse Comics.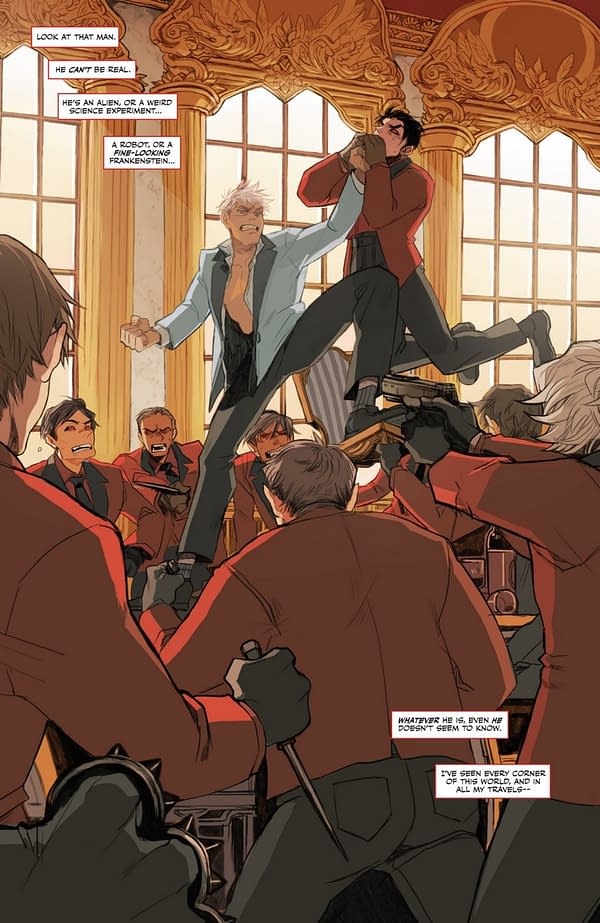 And now… he is their Director Of Marketing. Congratulations Wheeler! Feel free to contact us on ads@bleedingcool.com…