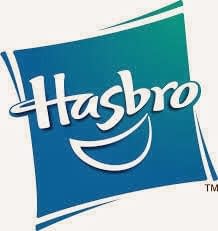 The Idle Hands Blog has come up with a copy of the Hasbro line-up for this years Toy Fair. But if you scroll down past the My Little Pony Flip And Whirl Rainbow Dash Pony, down below the Nerf N-Strike Mega Tunderbow… even below the Spidey Kapow Action Plush we get to what might be the big news item:
Angry Birds Transformers!!!
Racers – September
Battle Packs – September
Energon Multi-Pack – September
Bumblebee Blast – September
Telepods Optimus Raceway – September
If we are seeing Angry Birds Transformers in a toy line, its not a far leap to speculate there will be a video game offered up as well. Looks like September should be fun.
Enjoyed this article? Share it!