Archie Comics Targets Generation Z With Epistolary Fiction on Yarn App
If you have children in middle school or high school, or if you are a child or teenager* in middle school or high school, you're probably well aware of apps like Yarn, which present fictional stories in the context of text messages, or equally popular, YouTube videos of people reading those text message stories aloud. If not, you're probably pretty confused by what this is all about. That's okay. Some things just aren't meant for people your age to understand. Shhhh. You'll probably be dead soon.
Archie Comics sent out a press release today announcing a woolly partnership with Mammoth Media, makers of apps like the aforementioned Yarn and Wishbone. The purpose of this union: to produce "original mobile story content based on the Riverdale, Betty & Veronica and Sabrina The Teenage Witch comic book series" in the form of "short form storytelling in text messages and video." The stories will be set in the current rebooted, grim-and-gritty Archie Comicsverse.
"We are extremely excited to partner with Archie Comics to create these Yarn series," said Benoit Vatere, CEO of Mammoth Media in the press release. "Archie Comics has an incredible fan base who will be able to truly immerse themselves into Riverdale and Sabrina's hometown of Greendale through engaging micro-stories that elevate their experiences within the fandom and build on the televised stories they see each week."
"When the opportunity arose to partner with Mammoth, we knew we had to take it," said Archie Comics CEO/Publisher Jon Goldwater. "Archie and his friends are some of the most vibrant, of-the-moment characters in pop culture, as proven by the success of Riverdale and our own publishing ventures. I can't wait to see how fans respond to these new, mobile adventures."
Smart guy. Get on the Yarn app and find these… well, just ask a kid to show you. It's probably easier that way.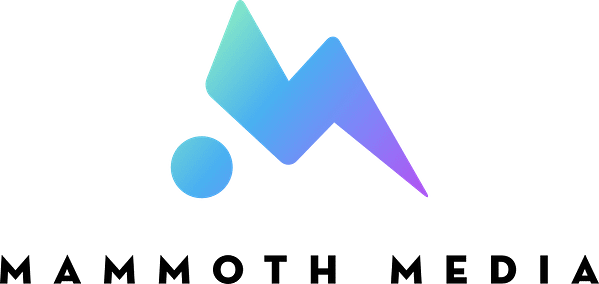 *All the cool kids read Bleeding Cool