Batman Artist Norm Breyfogle Died on Monday, Aged 58
Norm Breyfogle, comic book artist, worked solidly drawing Batman comic books for DC from 1987 to 1995 making a major impact on the character. But he also co-created Prime for Malibu's Ultraverse and owned his own character Metaphysique.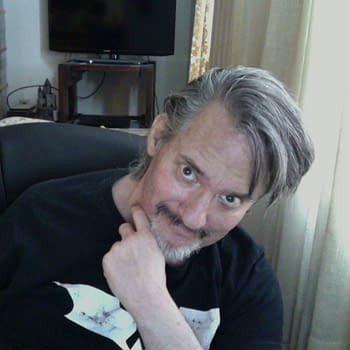 Norm first had fan art published when he was 17 in Batman Family and, after working as a draftsman and technical illustrator, including a Space Shuttle training manual, he was picked up in 1984 by DC Comics' New Talent Showcase.
He also worked on American Flagg for First Comics, as well as a Captain America story in Marvel Fanfare before his first monthly gig on Whisper for First Comics from 1986–1987.
It was then that he started drawing Detective Comics, co-creating The Ventriloquist and Scarface with Alan Grant in their first story together. He drew the Robin title and then launched Batman: Shadow of the Bat in 1992 with Grant, creating three Jeremiah Arkham, Mr. Zsasz, and Amygdala as well as the classics Batman: Holy Terror and Batman: Birth of the Demon.
He was one of the Ultraverse founders at Marvel, co-creating their most popular title, Prime. After another stint with DC Comics, he would find other work illustrating children's books, working in advertising, writing his own prose and poetry, and working for smaller publishers with Of Bitter Souls and The Danger's Dozen, before withing for Archie Comics.
He reteamed with Alan Grant for DC Retroactive: Batman – The '90s in 2011 and followed that with DC's Batman Beyond Unlimited digital comic series. Norm Breyfogle suffered a stroke in 2014 and there were a number of fundraising appeals to help pay for his care, which also prompted DC Comics to reprint his earlier Batman work as Legends of the Dark Knight: Norm Breyfogle hardcover volumes, the second of which is due to be published in November.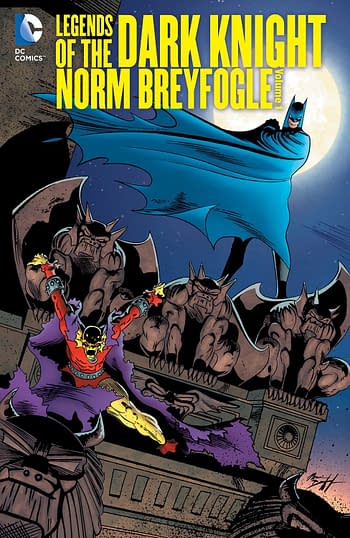 He died on Monday in Houghton, Michigan.