Welcome to Thank FOC It's Friday – Big Girls Don't Cr Edition. And planned to coincide and cover the demands of Final Order Cut Off at Diamond Comic Distributors. And now UCS and Lunar as well. Of course, in these times, so much of this is up in the air. There's a lot of product coming through that needs adjusting. Because this represents the comic book industry returning to comic book stores en masse,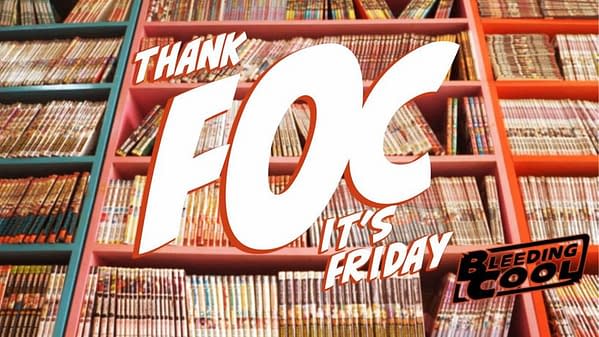 Traditionally FOC is the date when retailers have a last chance to amend their advance orders for comic books without penalty. A final chance for publishers to promote books while orders can still be added. A time for credits to be amends, new covers to be revealed and a final push given. This is an attempt to sift through them all and find the most relevant items. And we begin with Big Girls.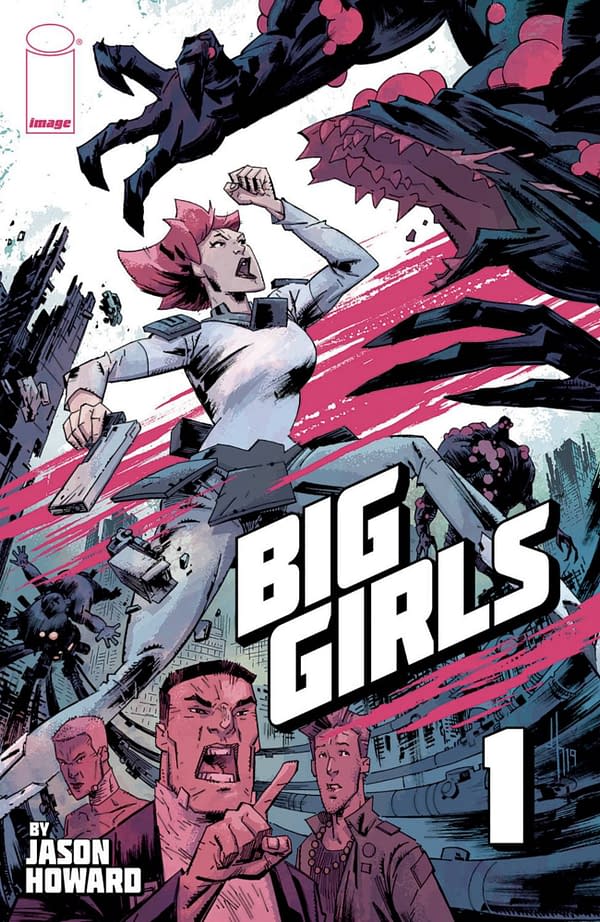 Big Girls – so what's FOC'ing today?
Jason Howard of James Bond and Trees is launching his own comic from Image, Big Girls. This has hit written all over it.
Amazing Spider-Man #46 is continuing Sins Rising – how are numbers looking? Might it surprise like Empyre?
Talking of Empyre, #5 of the Empyre series is up as is Empyre: Avengers #2, Empyre: Captain America #2, Empyre: X-Men #3, Captain Marvel #19 is tying in.
Faithless II #2 get its second printing, that is if people haven't entirely destroyed the first.
How did Willow #1 do? Buffy The Vampire Slayer: Willow #2 is up.
Free Comic Book Day titles Critical Role & Norse Mythology, Lizard Of Rusty Creek Cave, Little Lulu: No Boys Allowed, The Super Mercado Miz Tape, Blade Runner,
While DC Comics has the Kyle Baker Plastic Man: Rubber Banded hardcover that comes with its own rubber band. And Detective Comics #1025 continues the Joker War…
What's on your FOC?
Sign up below and we'll see what Thank FOC It's Friday brings next week… on time possibly.
Enjoyed this article? Share it!