Bill Jemas and Axel Alonso Announce AWA Comics by Frank Cho, Reginald Hudlin, ACO, JMS, Garth Ennis, Peter Milligan and More
Bleeding Cool broke the news of the existence of this publisher. Repeatedly. We told you who was involved, who financed it, what the names of their trademarks were, and a number of the A-list creatives who had been hired to create new, original comic books for the publisher.
And now former Marvel EIC Axel Alonso, financer Jon F Miller who brokered the Millarworld/Netflix and former Marvel President Bill Jemas have gone official in the New York Times as the executive team of Artists, Writers & Artisans, AWA. a new New York-based publisher of comic books.
The first books are:
American Ronin, by Peter Milligan and ACO, is about highly trained operatives of huge corporations.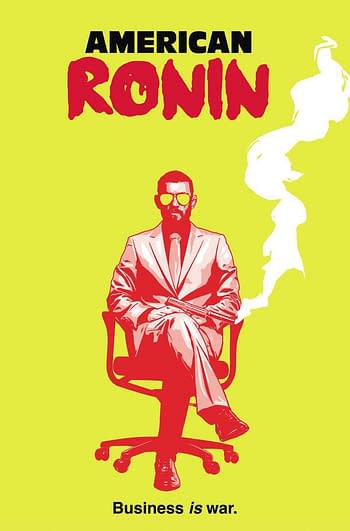 Fight Girls, about warriors vying to be queen of the galaxy by Frank Cho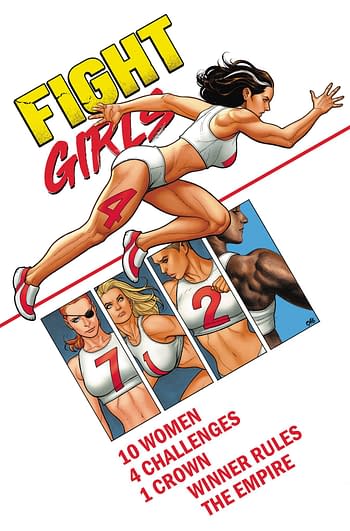 Bad Mother by Christa Faust, about a mother searching for her missing daughter. Cover by Tim Bradstreet.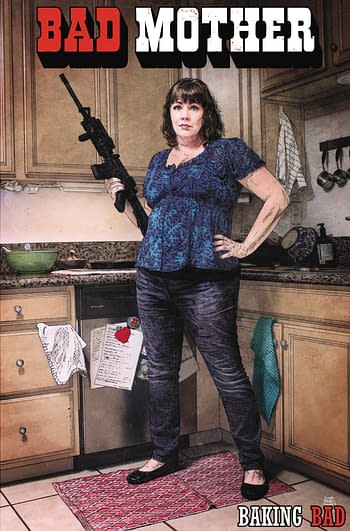 Archangel 8, by Michael Moreci and is about one of God's angels who goes rogue. Cover by Jeff Dekal.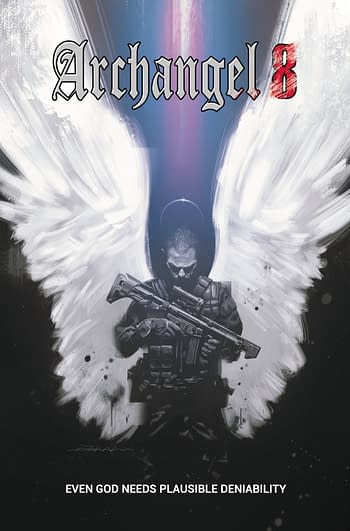 With a shared-ownership superhero universe, as well as standalone creator-owned comics, a but like Malibu in the nineties. And a creative council along the lines of Marvel's old Creative Committee which includes comic book writers Reginald Hudlin, J. Michael Straczynski, Margaret Stohl, Gregg Hurwitz and Garth Ennis – who all have numerous strings to their bow. With Straczynski giving the shared universe superheroes their mutual origin story…
And I would look for more comic books to those attached without books to their name yet.
More at C2E2?