Close – a New Thriller Comic Debuting at Thought Bubble
Among the many comics launching this year at Thought Bubble in Leeds on September 22nd is Close, a new crime thriller one-shot from the creators of comics anthology Dark Matter.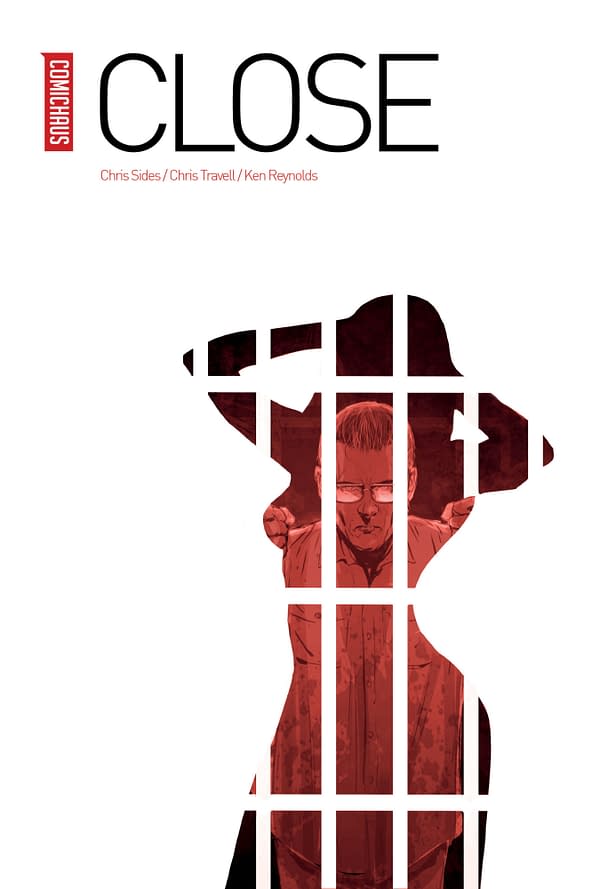 Writer Chris Sides, artist Chris Travell, and editor/letterer/designer Ken Reynolds have created a tale of obsession and police corruption that makes you uncomfortable to ask the question – who's the real bad guy?
Jared Close rejoins society after six months in prison with a restraining order against celebrity starlet Kerry Amos. To celebrate, he goes back to the only thing he's been thinking about each night as the cell lights go out.

Stalking the object of his obsession.

Events take a dark turn as Jared goes from voyeur to witness and finds himself on the run as the prime suspect.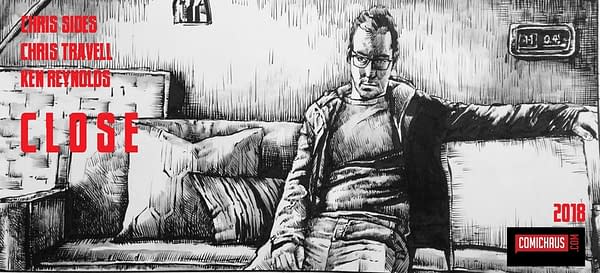 Close is being released through independent publisher Comichaus. The book will be available on their website and to read via the app. Here's a preview of the comic. If you have a comic debuting at Thought Bubble — or at any show — do get in touch.