 Comics Box is the only French magazine that focuses on American-style comic books. Established in 1998, it has been described as a French Wizard Magazine, covering American comics and the publication of American comics in France with a brash, colourful attititude, with an emphasis on design.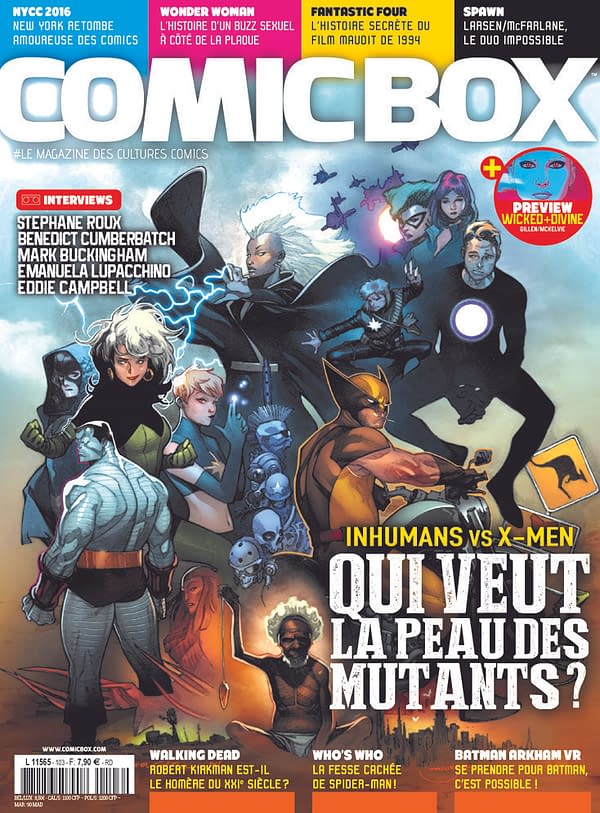 And now it appears I should have written all that in the past tense. Their current publishers have wound up their contracts and the editorial team have been unable to find a replacement that seemed in any way reliable. Yesterday they announced that there will be no more editions of the magazine, the website is closing and they hope to help subscribers to get their money back from the publisher… Au revoir, mes amis…
Enjoyed this article? Share it!