Comic Explosion of Nutley, New Jersey has announced that they will be closing down in August. The owner Scott posted the news on Facebook last week, saying,
Good evening my fellow Avengers. On aug 1st 2019 Comic Explosion will be closed forever. Meanwhile new weekly shipments will continue to arrive until July 16th. Also, Hardcovers, Softcovers, and back issues will be on sale for 50% off! Stay thirsty my friends… To be continued……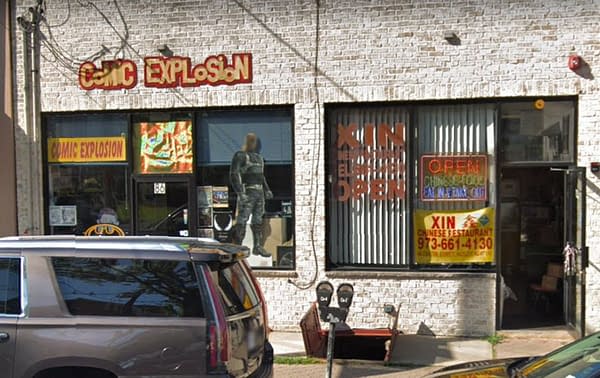 Bleeding Cool tries to mark the passing of comics stores as well as their opening. Existing fanbases are likely to make the former more well known, but please let us know if a comic store is opening or closing in your neighbourhood. Just e-mail richjohnston@bleedingcool.com.
Enjoyed this article? Share it!