Posted in: Comics | Tagged: cartoons, charlie hebdo, Comics, france, jesuischarlie, politics, terrorism
---
The Comics Industry Responds To Attack On Charlie Hebdo – #JeSuisCharlie (Arrest UPDATE)
This morning, two gunmen in jihadi gear walked into the Paris publishing offices of satirical cartoon magazine Charlie Hebdo. Occurring during a special meeting of all cartoonists and writers on the paper, they began calling out the names of writers and cartoonists they believe to have offended them, and shot the place up with assault rifles. They were also armed with a rocket launcher. Joined by another gunman, they then entered into a firefight with police in the street before fleeing, precipitating a chase and gunfight through Paris, leaving twelve dead and others severely injured, including two policemen, the editor of the magazine and three legendary cartoonists. A manhunt for the three gunmen is currently underway, and police have stated that they have identified the three suspects.
UPDATE: It has now been reported that the three suspects have been arrested. Among the dead were editor Charb, also known as Stephane Charbonnier, and the legendary cartoonists Cabu, Tignou, Georges Wolinski and recently reported Philippe Honoré. Cartoonist Riss, one of the publication owners, alongside Charb is one of the seriously wounded.
The reaction of the world has been one of shock and horror. There has been condemnation from world leaders, vigils have been held across the world, including in Trafalgar Square, London.
And cartoonists have united against this assault on free speech. Here are just a few of the responses. Ian Hislop, editor of Britain's own satirical cartoon magazine, Private Eye.
I am appalled and shocked by this horrific attack – a murderous attack on free speech in the heart of Europe. I offer my condolences to the families and friends of those killed – the cartoonists, journalists and those who were trying to protect them. They paid a very high price for exercising their comic liberty. Very little seems funny today.
Guardian cartoonist Steve Bell told the BBC:
We've got to stand up for the right to take the piss out of these monsters, these idiots, these fools, these posturing maniacs who strut around in their black gear as a kind of death cult trying to frighten us all.
There have been so many public reactions in the comics industry. Here are a few:
That's right, the French comics festival Angouleme begins in ten years, the world's largest such event. I expect this will be at the forefront of everyone's minds. Plenty of cartoonists have offered their own take on the situation, in response, collected by many media organisations.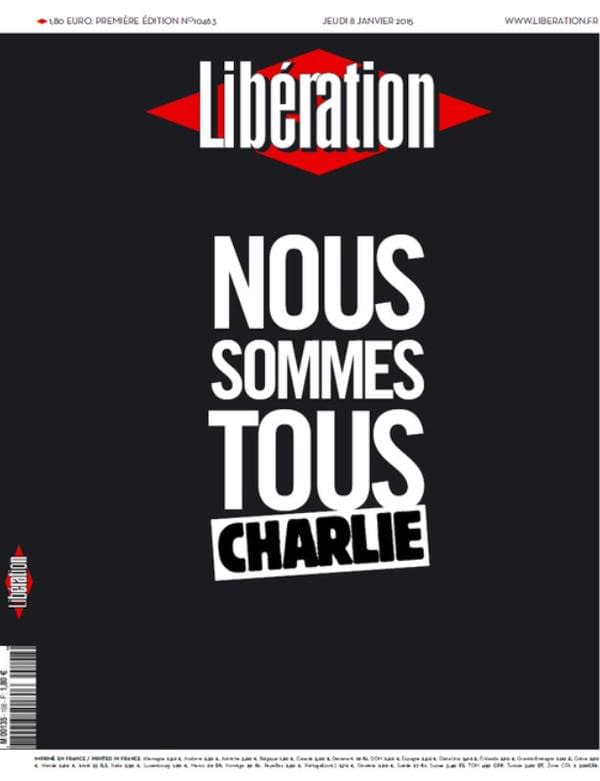 That is tomorrow's cover for French newspaper Liberation, Famous longstanding French comics magazine, Spirou, have announced a tribute issue to Charlie Hebdo. They will likely not be alone.
In that spirit, here's my own take. ---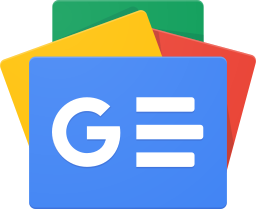 Stay up-to-date and support the site by following Bleeding Cool on Google News today!