Back in June, Bleeding Cool made the first mention of something at DC Comics called 5G. I'd like to say straight up that I still have no idea whatsoever what 5G is, at a push I may guess it is something like the fifth generation of superheroes at DC Comics – Golden Age, Silver Age, Bronze Age, Modern Age and… now? That's just a guess.
And every now and then someone will mock me, saying something like 'I notice that 5G thing from DC Comics never happened.
Which I would totally accept. Aside from, what I can tell, whatever it is is still happening. Will be massive. Will be all over the DC Universe. But won't be happening until well into 2020, maybe even 2021. More and more people are mentioning it in conversation with me… but never anything more than the name. The bastards.
However, we may learn more at New York Comic Con. Or not. Either way. When it comes to DC and 5G… this is the only thing I can find right now.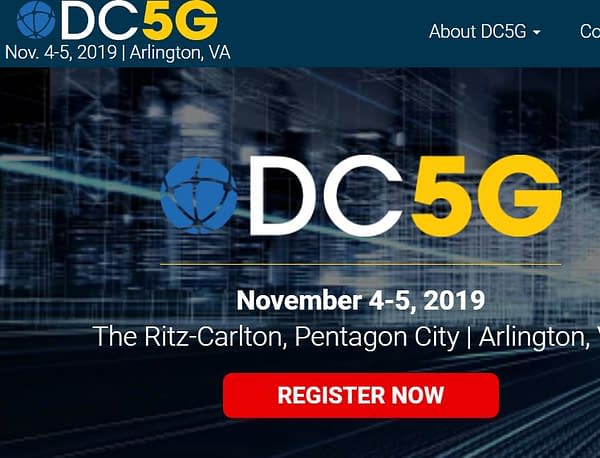 Anyone know any more?
Enjoyed this article? Share it!