Posted in: Comics | Tagged: Bi-Monthly, Comics, dan didio, dc, dc comics, dc entertainment, dccomicsrebirth, entertainment, rebirth
---
DC Comics Rebirth: Rumoured New Comics, Including 'The Super Man'
Another DC Rebirth rumour comes from Writer X – I talked about his credentials here.
He – or she, I suppose, though the person identifies as male – claims a number of new titles for the DC Rebirth. They include:
The Super Man. Three words there, not sure what the separation signifies – something psychological? Of course, Superman creators Jerry Siegel and Joe Shuster created a villain in a January 1933 story called "The Reign of the Super-Man" in an issue of their comic fanzine Science Fiction… could DC Comics be recreating that version of the character? Man Of Steel. In case you wanted reminded of that movie…
New Green Lantern. Starring the current Power Ring from Earth 3. Jessica Cruz using the Power Ring from Earth 3.
Hal Jordan And The Green Lantern Corps.
Remember, I can't personally vouch for these, as I have other stories. But they make a certain amount of sense…
Follow the rest of the Bleeding Cool Rebirth articles today, right here
---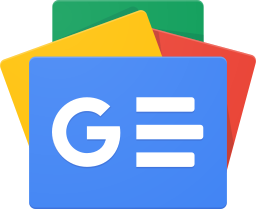 Stay up-to-date and support the site by following Bleeding Cool on Google News today!