DC Comics Recreates Harvey Dent As Donald Trump – Making Gotham Golden Again
Yesterday saw the release of the new DC Bombshells digital chapter by Marguerite Bennett, Pasquaa Wualano, Wendy Broome and Wes Abbott. I've been increasingly impressed by Marguerite's work, specifically on Insexts and Angela: Queen Of Hel. And, with a post-Deadpool greater acceptance of fourth wall breaking right now, she's probably doing that better than anyone else right now, even if (and possibly because) if makes certain folk angry.
There's a bit of that here as well. Oh and recreating Harvey Dent as Donald Trump, of course. In an attack not only on his politics and showmanship, but also on the kind of readers who have a nostalgia for an age of comic books that never really was and would be incredibly irrelevant if recreated now.
See yes, it's a bit meta. Which is why that starts with a bit of lampshading… Yup! It's a heavy handed but uncomfortable timely political allegory! Take it away! For those who need the reminded, Harvey Dent is Batman villain Two-Face, whose half-scarred face reflects a deeply set duality in the man, who makes decisions based on the flip of a coin, one half of which is horribly scarred too.
Just in case you needed to remind yourself which two-faced politician they were targeting in particular..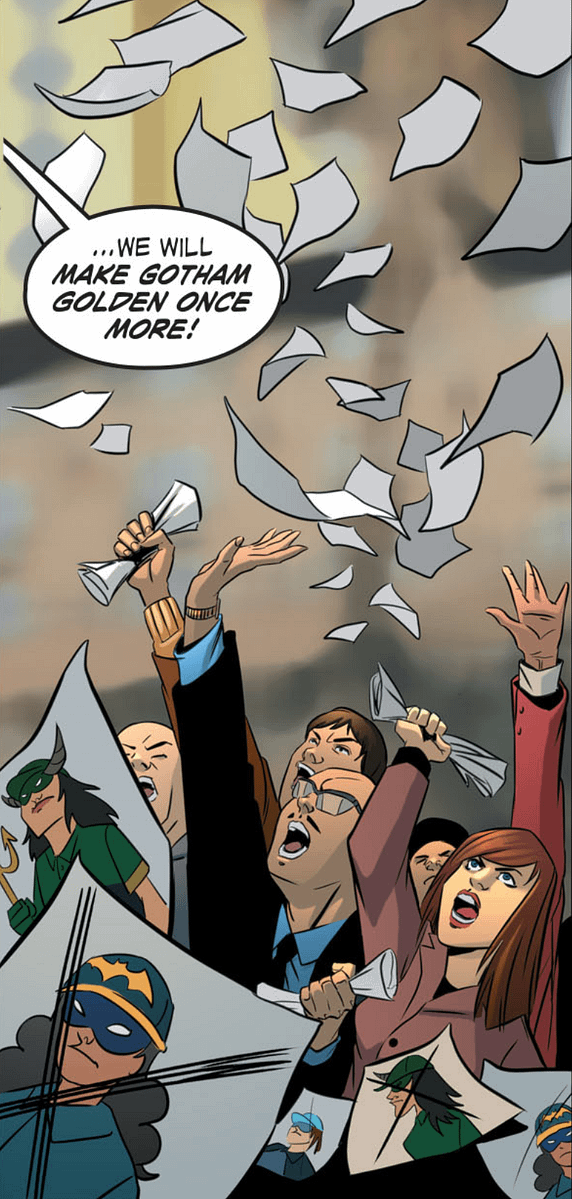 The only other thing he needs is a baseball cap with that on it. Well, that's for the Batgirls to wear. You know, with their baseball bats. This is DC Bombshells after all. DC Bombshells is available on ComIXology now.
---
---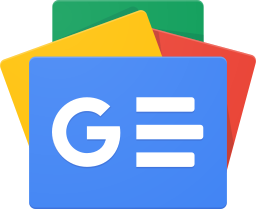 Stay up-to-date and support the site by following Bleeding Cool on Google News today!