Death Sentence: London No.6 From Titan Comics Preview
By Olly MacNamee.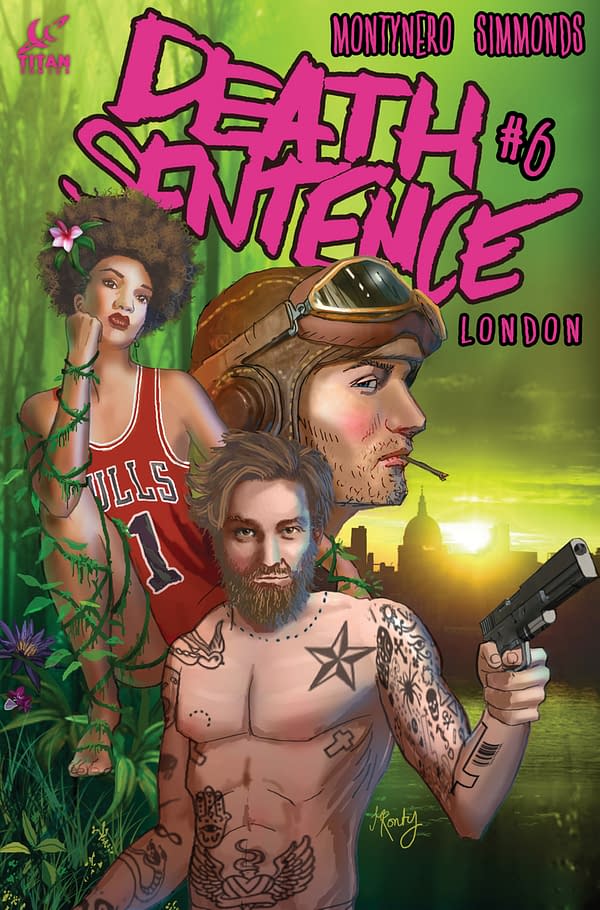 Out this Wednesday 2nd December, at all good comic book stores comes Martin Simmonds and Monty Nero's and Death Sentence: London No.6 (Titan Comics), which marks the concluding chapter in this London centred story arc. The plot has witnessed a chaotic and riotous London coming to terms with the slaughter of millions at the hands of super powered bad boy, Monty. One of many people infected with the sexually transmitted G Plus virus that imbues super powers on its victims, but with a 6-month expiry date. After that, they all fall down. Dead.
The FBI has sent a squad to London to neutralize Verity Fette (Art Girl), the Mayor has declared a state of martial law, while London burns and locals, such as would-be heroine, Roots, do everything they can to survive and protect what's theirs. Needless to say, tensions are high and there seems to be nowhere safe for anyone to turn.
And, if you have enjoyed this series, fear not, as Nero and Simmonds promise a third volume launching in February of 2016 called Death Sentence: Revolt.
For now though, take a look at a few pages ahead of issue 6 dropping later this week.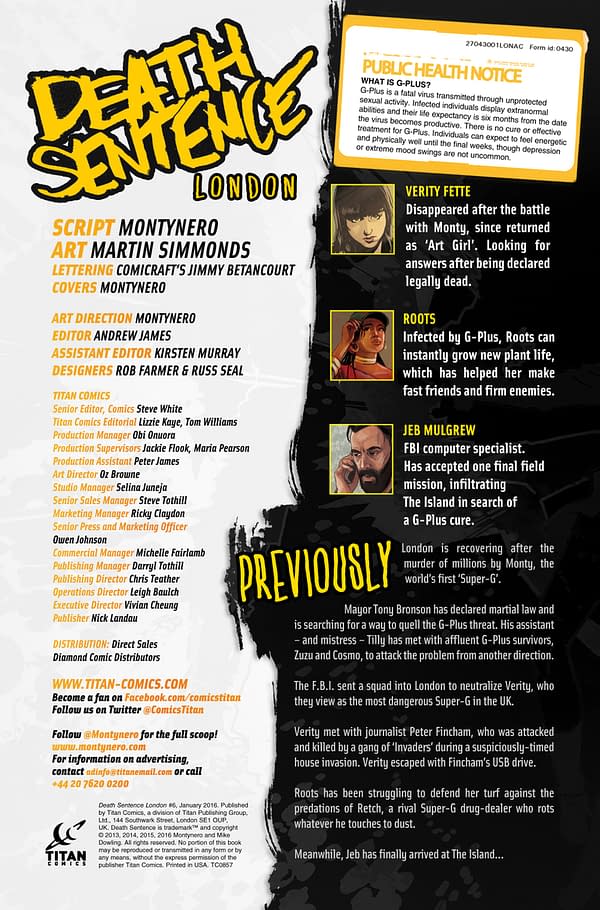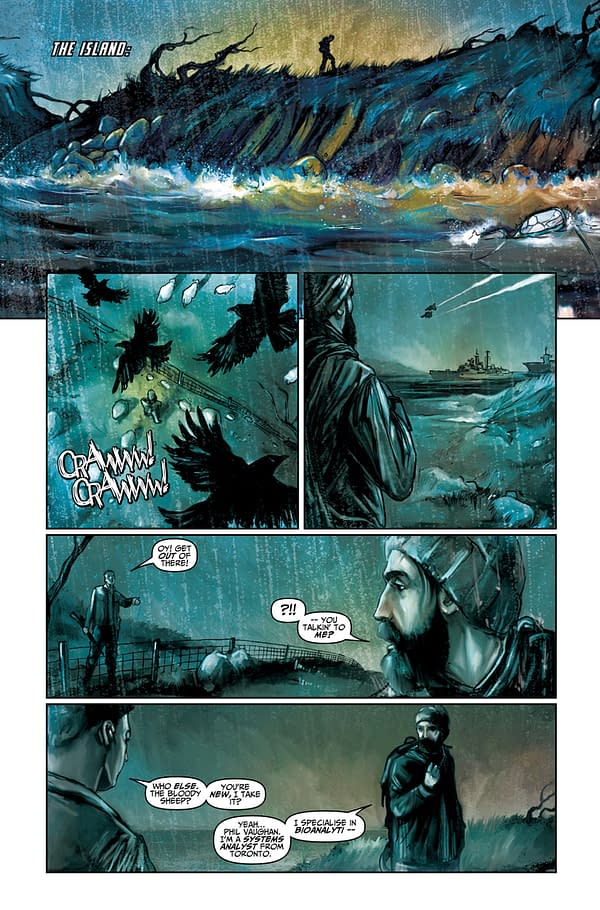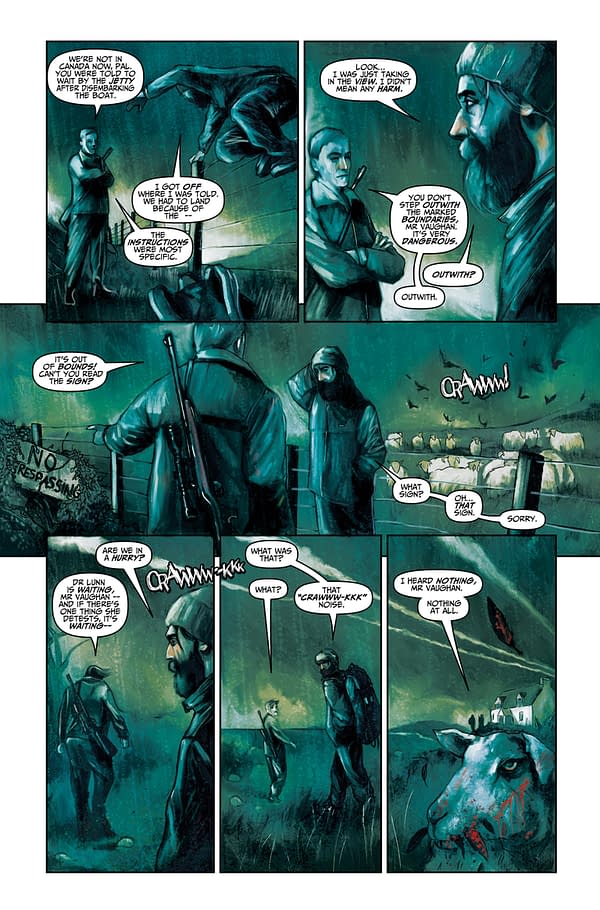 Olly MacNamee teaches English and Media, for his sins, in a school somewhere in Birmingham. Some days, even he doesn't know where it is. Follow him on twitter @ollymacnamee or read about his exploits at olly.macnamee@blogspot.co.uk. Or don't. You can also read his articles fairly frequently at www.bleedingcool.com too.