Posted in: Games | Tagged: corey barlog, God of War, playstation, sony
---
God of War DLC was on the Cards but it was Too Ambitious
God of War director Corey Barlog has said that there were early plans for DLC for the game, but it was decided they were too ambitious for the delivery method.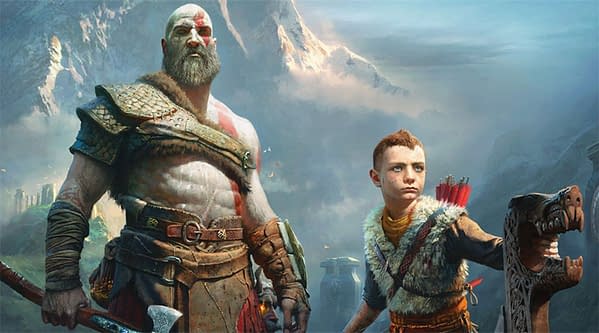 God of War is on a big high right now. It's coming off multiple major Game of the Year awards and there is definitely a sense of excitement for what could be in the future. There are definite threads left hanging in the main story, so everyone is eager to see what is next for the franchise.
Well, it turns out there were some initial thoughts on DLC for the game. Speaking to IGN, God of War creative director Corey Barlog has said that he had some ideas about where to bring the story for additional content, but that the content would just be too big to be considered DLC. He said:
There was a time when I wrote a couple of DLCs that we were talking about. Ok, what if we did release some other stuff after?You know, there are interesting ideas but I think the amount of time we'd have to put into it, it would start to end up kinda like a [Last of Us] Left Behind or a [inFamous] First Light kinda thing where it's just so big…like [Uncharted] Lost Legacy of something like that. I think I have a difficulty with the lower ambition portion, that I end up [saying] 'maybe it's a little too big
These standalone DLCs for Sony first party games are actually really common. On top of those mentioned, Horizon: Zero Dawn got substantial DLC in the form of the Frozen Wilds too. This had to have been a big idea. It's a bit of a shame that more God of War isn't on the immediate docket, but I'm sure, in a couple yers, we will have a brand new game to get into. Here's hoping.
---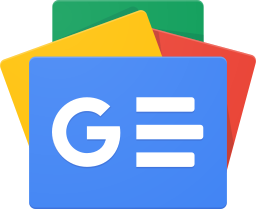 Stay up-to-date and support the site by following Bleeding Cool on Google News today!