Deep Roots #1 Review: The Happening but Good
A trio of humanoid plants rob a bank in London, killing many. A veteran intervenes, killing two of the plant people. That veteran is brought in by a clandestine organization investigating bizarre events such as this. In another world, an ancient warrior is awakened by the vegetation to defend his world from the threats our own poses.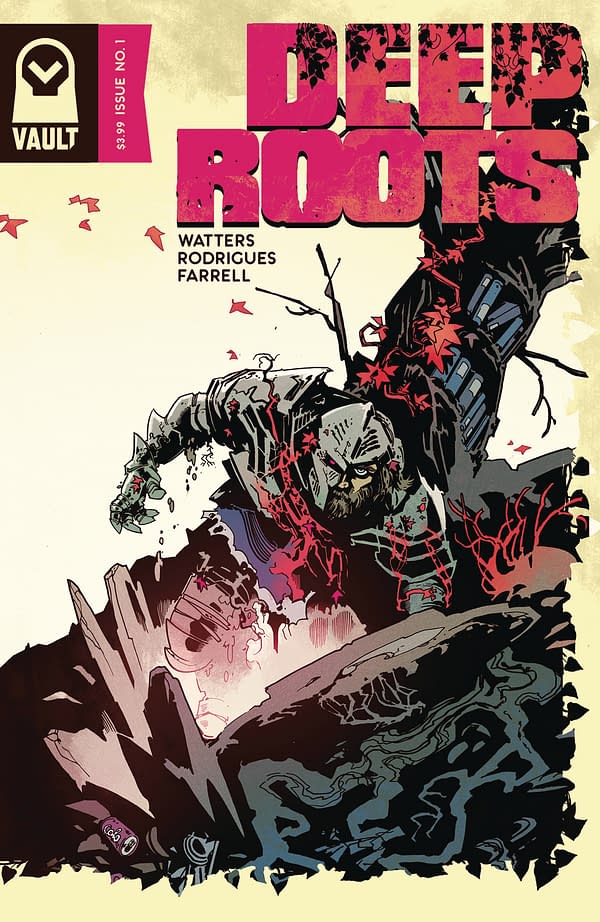 Deep Roots #1 poses an environmental allegory where the very vegetation rebels against the tyranny of humanity. Before you worry, this doesn't resemble Captain Planet or The Happening beyond the premise.
The comic is mostly interesting in setting up the world, so it drifts from character to character as this threat rises and the aforementioned clandestine organization attempts to respond to the threat of the plants.
This does result in a narrative which feels disorganized and confusing. There are many moving pieces, and the book complicates things further by having red herring protagonists. The narration tries to get a little too cute regarding that last detail.
It is an intriguing start regardless. The other world seems very intriguing, and the idea of another dimension getting our trash and used products is a fresh one. The next challenge is to make the resolution of "treat the environment better" narratively interesting in a way that the likes Captain Planet and Ferngully failed.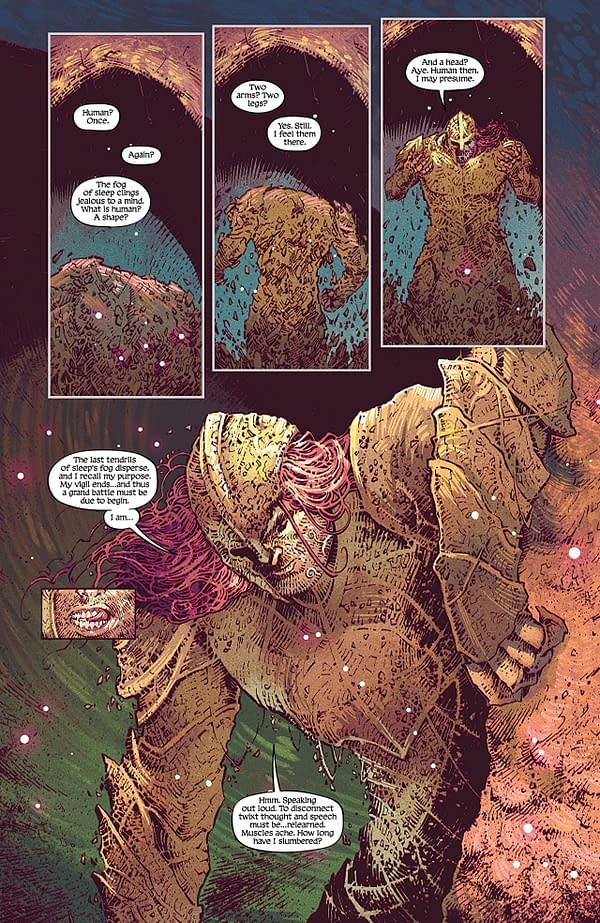 The standout detail is the artwork of Val Rodrigues, whose work brings the atmosphere and tone of Deep Roots together in a stunning manner. The other world especially has a unique and captivating design. Triona Farrell's color art really seals the deal with a blended mixture of wild and contrasting colors in the other world.
Deep Roots #1 is a flawed yet engaging sci-fi/fantasy read. The narrative is a little unfocused, but, when it works, it works well. The art of Rodrigues and Farrell is where the book shines its brightest, and that's what pushes it over into recommendation territory. Check it out.
---
---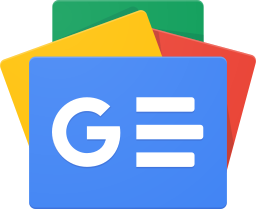 Stay up-to-date and support the site by following Bleeding Cool on Google News today!