Janice Valleau Winkleman, one of the female pioneers of the comic industry passed away last week at the age of 90.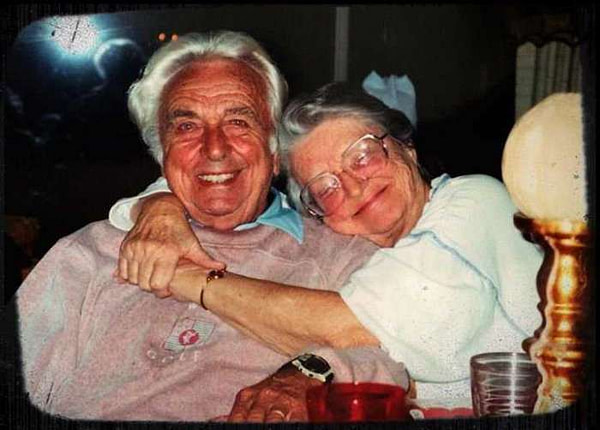 At a time in the industry that few women worked in comics, Janice Valleau found work as both an artist and inker for MLJ Publications (Archie Comics), Charlton Comics, Novelty Press and Quality Comics. She started in the late 1930s and worked well into the 1950s before moving to Pittsburg when the steel company her husband worked for got bought out.
"To me, I'm proud of her for being able to do that," her son Daniel Winkleman said. "She made more than most men made, even in New York City in the '50s."
She worked on such titles as Veronica And Betty (Archie Comics), Toni Gayle (Young King Cole), Smash Comics and Nyoka the Jungle Girl.
"She was very modest about her accomplishments, for sure," her daughter Ellie Winkleman said. "I used to read Archie Comics growing up, and it wasn't until I was 8 or 9 … that she told me she actually drew them."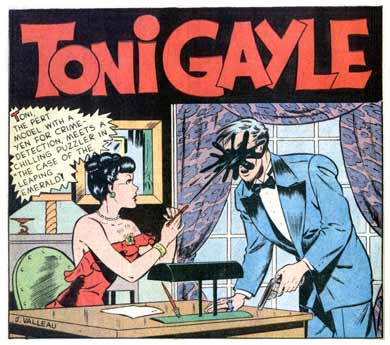 She continued to draw comics until 1960 but changed her focus to raising her four kids with her husband Edward. The two were married 61 years. He passed four years ago. After working in comics, she took up painting personalized Christmas cards while the kids were growing up. In her retirement she painted waterfront landscapes that she would enter into local competitions in Ponte Vedra, Fl.