The Fox News Phoenix Comic Con Security Story – Before The Arrest
This weekend, Matthew Sterling was arrested after making his way into the Phoenix Comic Con with a large arsenal and a stated aim to kill Jason David Frank.
The arrest which happened after a friend of the suspect called the police after receiving messages from Sterling, after Sterling had made his way in and up to the second floor of the show.
Security at the show had been raised. Or at least, they said it had been. Here's the Fox 10 News report, in which they state that all weapons or prop weapons would be checked on entry, and that security levels had been raised in the light of the Manchester explosion.
And Sterling still appeared to get in carrying two 45-caliber handguns, a .454-caliber handgun, a 12-gauge shotgun, all of them fully loaded as well as a combat knife, pepper spray and throwing stars.
Reportedly, Sterling said he was able to bypass several of these stations and head up to the second floor, where police found him after noon, where he was arrested and remanded in custody awaiting trial. And that he told police that he was "The Punisher".
Upping security is one thing, saying you are upping security is another. Look for more changes as a result. Jason David Frank had thanks for the woman who called the police and for comic cons as a whole.
---
---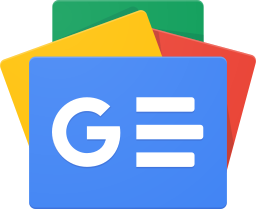 Stay up-to-date and support the site by following Bleeding Cool on Google News today!