So what will DC Comics be publishing in February 2019? It will all go official this week, and, unlike Marvel, DC Comics has been holding things rather close to their chest… still we have a couple out there…
SUPERMAN #8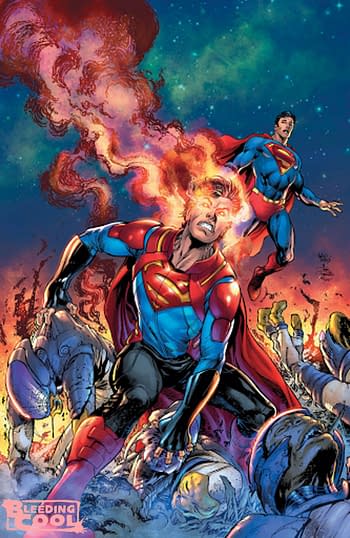 THE WONDER TWINS #1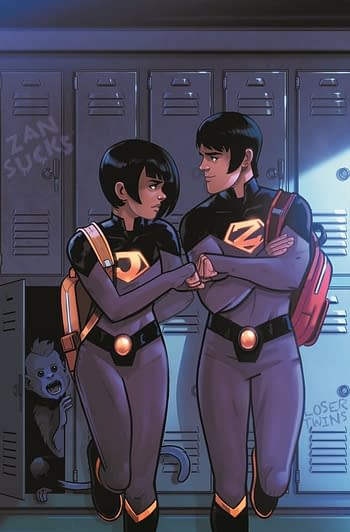 Written by Mark Russell with art by Stephen Byrne.
FEMALE FURIES #1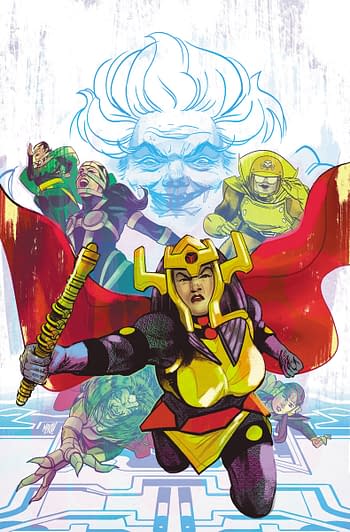 Written by Cecil Castellucci with art by Adriana Melo and cover by Mitch Gerads.
For their entire lives, the Female Furies have been raised to be the meanest, most cunning, and ruthless fighting force on all of Apokolips. So why is it that Granny Goodness' girls are left behind every time the men go to war? With the might of New Genesis hanging over the planet, and the Forever People making mincemeat of Darkseid's army, Granny thinks it's time all of that changed.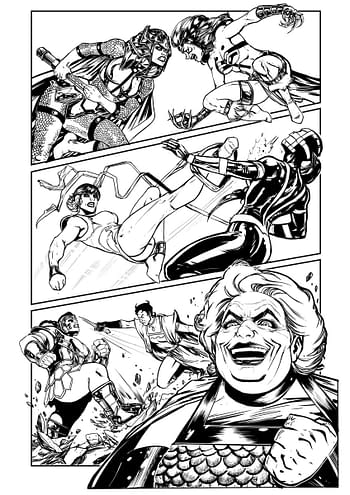 DETECTIVE COMICS: 80 YEARS OF BATMAN THE DELUXE EDITION
All-new cover by Jim Lee and several unpublished treasures, including a story about a traumatic early moment in Bruce Wayne's life by Paul Levitz and acclaimed artist Denys Cowan and an extraordinary look at a work in progress—Bob Kane "ghost" Lew Sayre Schwartz's original layouts for the Batman tale from DETECTIVE COMICS #200. In addition, the celebratory book will include essays looking at Batman from extraordinary perspectives including Cory Doctorow, Neil Gaiman, Glen David Gold, Denny O'Neil, former San Diego police chief Shelley Zimmerman and pulp historian Anthony Tollin.
The collectible hardcover book follows the best-selling ACTION COMICS: 80 YEARS OF SUPERMAN and again features guest editor Paul Levitz. Classic reprints of the Dark Knight's most memorable adventures will also be highlighted, from his first appearance to peak moments and the debuts of Robin, Batwoman, Bat-Mite, Batgirl and Super-Villains such as Two-Face, the Riddler, Clayface and Man-Bat. Plus, the must-have book will include the first tales of Slam Bradley, Air Wave, the Boy Commandos and the Martian Manhunter.
Solicited for March.
Kingdom Come by Mark Waid and Alex Ross Trade Paperback, under the Black Label imprint.
Frank Miller's Ronin by Frank Miller, under the Black Label imprint.
Enjoyed this article? Share it!