BACKGROUND DETAILS
Gerhard is drawing new Cerebus backgrounds for a non-Dave Sim Cerebus comic for a cartoonist workshop...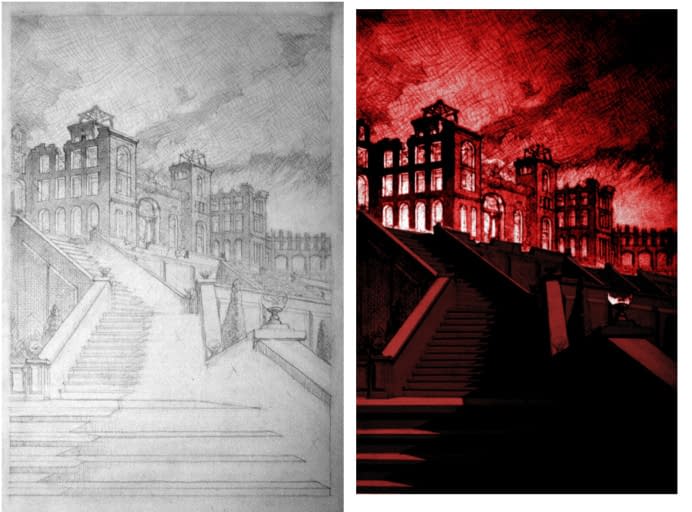 FEARLESS REVIEWER
Erica Friedman reads Fearless Defenders.
Okay, but, you say, what about the script? It was pretty good, wasn't it? Fearless Defenders reads just like Tantric Stripfighter Trina, only in 20 pages not 200. The fact that the issue is a mere 20 pages is part of the problem, but the writing also made me very aware of the fact that American comics are now written for a very specific audience, one that does not include me. I've been defending comics a long time, but if this an example of a good one, I'm done. Like a Hollywood movie, every line was trite and overplayed.
BEFORE SANDMAN
Neil Gaiman's notes on creating Sandman.
WANTED – ADEQUATELY ATTRACTIVE GIRL AT ECCC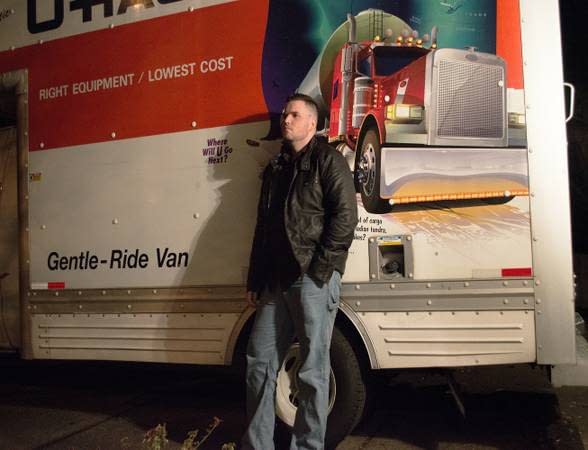 This cameraman is looking for fun on Craigslist.
Nerdy Day Off – 30 (ECCC)
I'm going to ECCC tomorrow and thought I might like to have lunch with a cute nerdy girl who can talk comics. I'm going to be attending with an old friend, but he wouldn't distract me from an adequately attractive girl with a brain and opinions…Hit me back if you're going tomorrow and would like to do a quasi-lunch date and have a discussion/heated debate about the state of the comic world. Pic for pic. BTW, I'm 5'10" 160, bearded and have some tattoos. Just looking to meet someone who loves what I love.
BROKEMACK X-TREME X-MEN
The Brokeback Wolverine/Hercules mashup. That was fast.
[youtube]http://www.youtube.com/watch?v=9TViiHItjbA[/youtube]
STREAMING ECCC
Can't get to ECCC? For $15 you can get streaming access to all the panels – and a bunch of them for free as well. Check out http://flipon.tv/eccc/.
Space Goat Productions, comic book talent agency has hired DC Batman editor Darren Vincenzo as a manager and has promoted Dave Olbrich (who once called me a stooge for Gary Groth) to Vice President.
Enjoyed this article? Share it!