Posted in: Comics | Tagged: gail simone, iron man, Paolo Villanelli, super-mega-crossover events, tony stark: iron man, war of the realms
---
Gail Simone and Paolo Villanelli Take Over Tony Stark: Iron Man for War of the Realms Tie-In
War of the Realms has been promised as Marvel's biggest-ever super-mega-crossover event, which means Marvel has really got to get moving on more tie-ins and spin-offs if they're going to compete with something like Secret Wars. The publisher took another step in the right direction by announcing that Tony Stark: Iron Man will crossover with War of the Realms in May, from the guest creative team of Gail Simone and Paolo Villanelli.
Marvel media partner CBR had the EX-X-XCLUSIVE reveal in an interview with Simone, who refused to spoil the contents of the story, except to say that it is based on an idea she had a few years ago that coincidentally happened to fit in well with the War of the Realms event, and to tease the following:
I've been thinking of War of the Realms as Tolkien meets Marvel, and to me, there's no funner character to put in that soup than Iron Man, the guy who has very little use for magic!

I can't say too much about the story yet, but if you can imagine one great character, from one of the great fantasy archetypes, fighting Tony and his team, attacking them right in their own home base…who would you choose?
In preparation, the architect of the Junk Food Wars worked with regular series writer Dan Slott and read his run on the book:
The other big thing about this assignment for me was, I went back and read Dan Slott's Iron Man run, and it's just astounding to me, the amount of character and incident he puts in every issue. It's just full of fun, smart riffs, page after page. And Dan was really enthusiastic about my idea… he added a beat that just makes the whole story. He has been so incredibly generous with his time and assistance, it's remarkable.
Well, it can't all be fun and games.
War of the Realms kicks off in April, and the first of Simone and Villanelli's two-part story begins in Tony Stark: Iron Man #12 in May.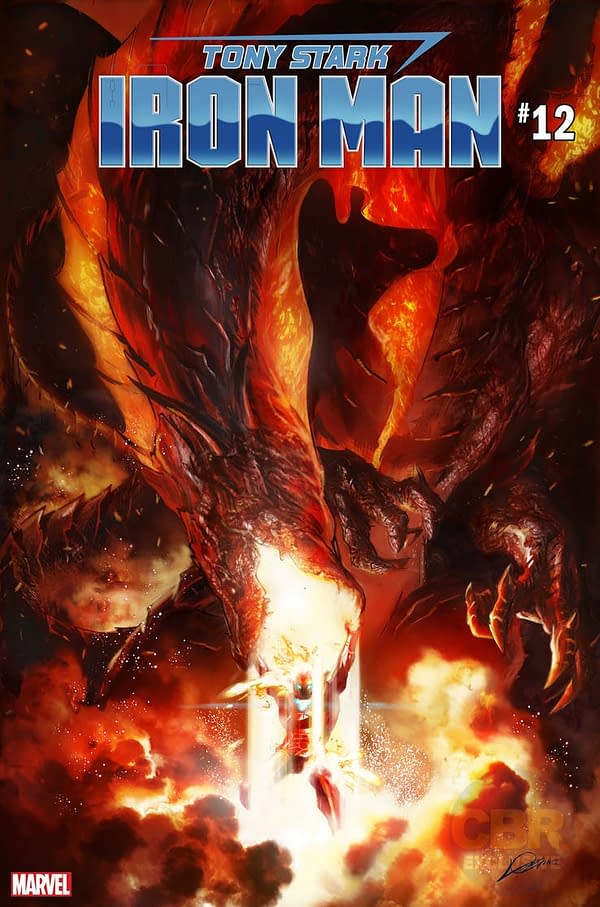 ---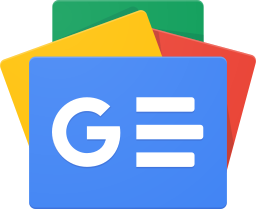 Stay up-to-date and support the site by following Bleeding Cool on Google News today!