Need the Perfect Galentine's Day Gift for the Betty or Veronica in Your Life?
Ah, yes. Galentine's Day. The holiday that was first introduced in Parks and Rec has found some credible popularity outside of the show. Celebrated the day before Valentine's Day, it's a day on which gal pals can celebrate each other. And what more iconic gal pals are there than Betty and Veronica?
The duo have been on dolls, bedding, toys, books, clothing, and so much more. But recently, Betty and Veronica has been given the fashion treatment. Various designers and companies have released items such as dresses, pyjamas, outerwear, and more. These items are simply amazing, and frankly I want everything on the site.
Below are some of my must have gifts for this Galentine's (or even Valentine's) Day.
The B&V Charm Bracelet by Sara Lyons, $31.00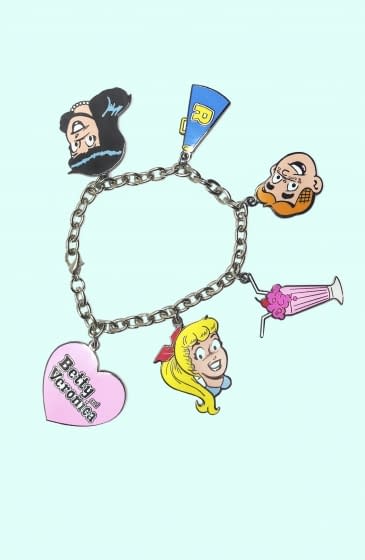 Best friends glitter coin purse by Christian Francis Roth, $45.00
Besties baseball cap, $19.00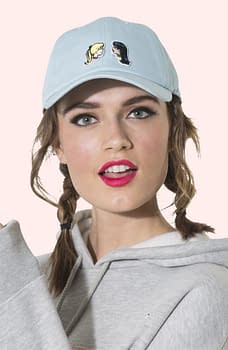 Sabrina sunnies by a fashion nerd, $67.50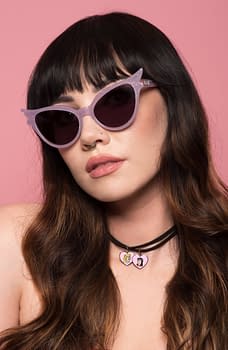 Of course there's a ton of great gift ideas on the website. And who says you need to buy something for someone else? Treat yo self. If you use my code "BMORELAUREN" you can even save 15% on your purchase! Happy Galentine's Day!