And so begins 2018 — the first Lying in the Gutters of the year. A look back at the previous week, at what people read — and what they didn't. And the realisation that everyone loves a screw-up. Expect the Bleeding Cool Rumour Awards to run tomorrow… but first…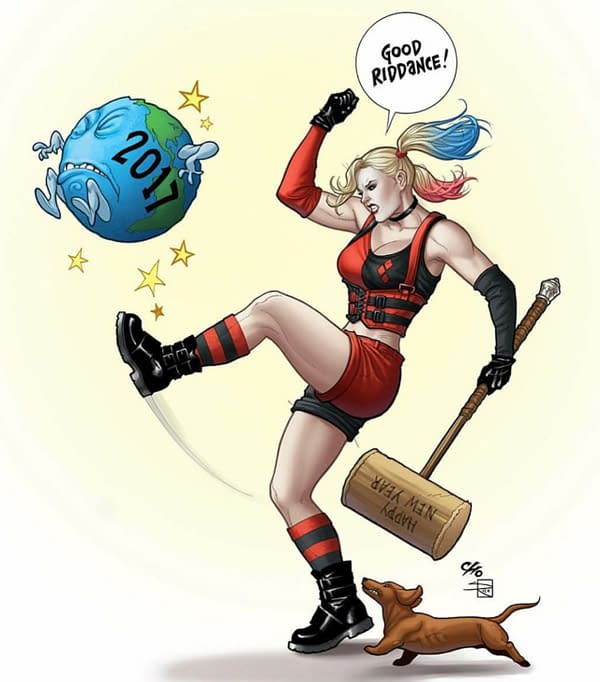 If you haven't signed up to the Lying In The Gutters weekly e-mail, you can do so here.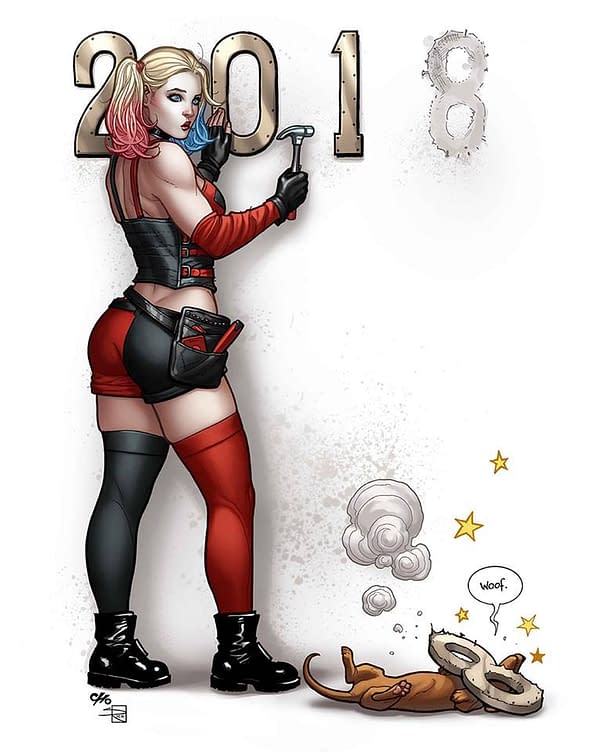 The Top Ten Traffic Stories Of The Week
And Ten You May Prefer
Enjoyed this article? Share it!