Posted in: Comics | Tagged: dc comics, Gerard Jones, Prime
---
Gerard Jones Was Released From Jail In December Last Year
Gerard Jones, long-standing comic book writer, was sentenced in August 2018 by a San Francisco court to six years in federal prison.
---
According to court records, Bleeding Cool understands that Jones was released early, at the very end of the year, the 30th of December 2022, four years and one month after being jailed. His original sentence states that he will remain under supervised release for a further five years after serving time.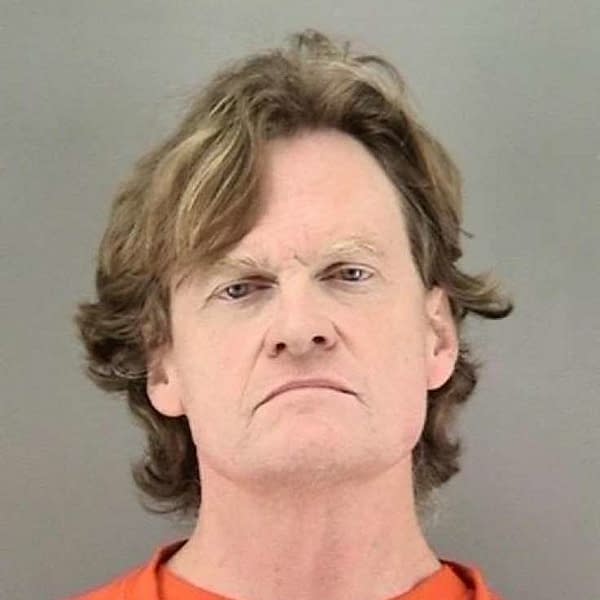 In comics, Jones is also known for co-creating the Ultraverse character Prime, about a child who instantly turns into a super-strong adult superhero, as well Topaz, who appeared in the 2017 Thor: Ragnarok movie. He also co-created The Trouble with Girls, Solitaire, Ultraforce, and Hulk 2099; wrote the Green Lantern stories Emerald Dawn, Emerald Dawn II, Mosaic, and the Guy Gardner series that so defined the current version of the Green Lantern character, and Martian Manhunter: American Secrets, which also defined the Martian Manhunter for the current comics.
He also wrote the non-fiction books The Comic Book Heroes: The First History of Modern Comic Books, Killing Monsters: Why Children Need Fantasy, Superheroes and Make-Believe Violence and Men of Tomorrow: Geeks, Gangsters, and the Birth of the Comic Book. He had been working on a new book both before and after his arrest, and much of his legal concern was over content stored on seized computers which he wanted returned so he could finish his book, titled Nation of Faith and Flesh: The Moral War that Shaped America.
---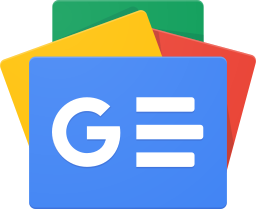 Stay up-to-date and support the site by following Bleeding Cool on Google News today!