The BOOM! Studios panel at San Diego Comic-Con had quite the announcement for fans of Lev Grossman's The Magicians novels— He will be re-teaming with the creative team of the excellent graphic novel adaptation of The Magicians that BOOM! Studios released earlier in July of 2019.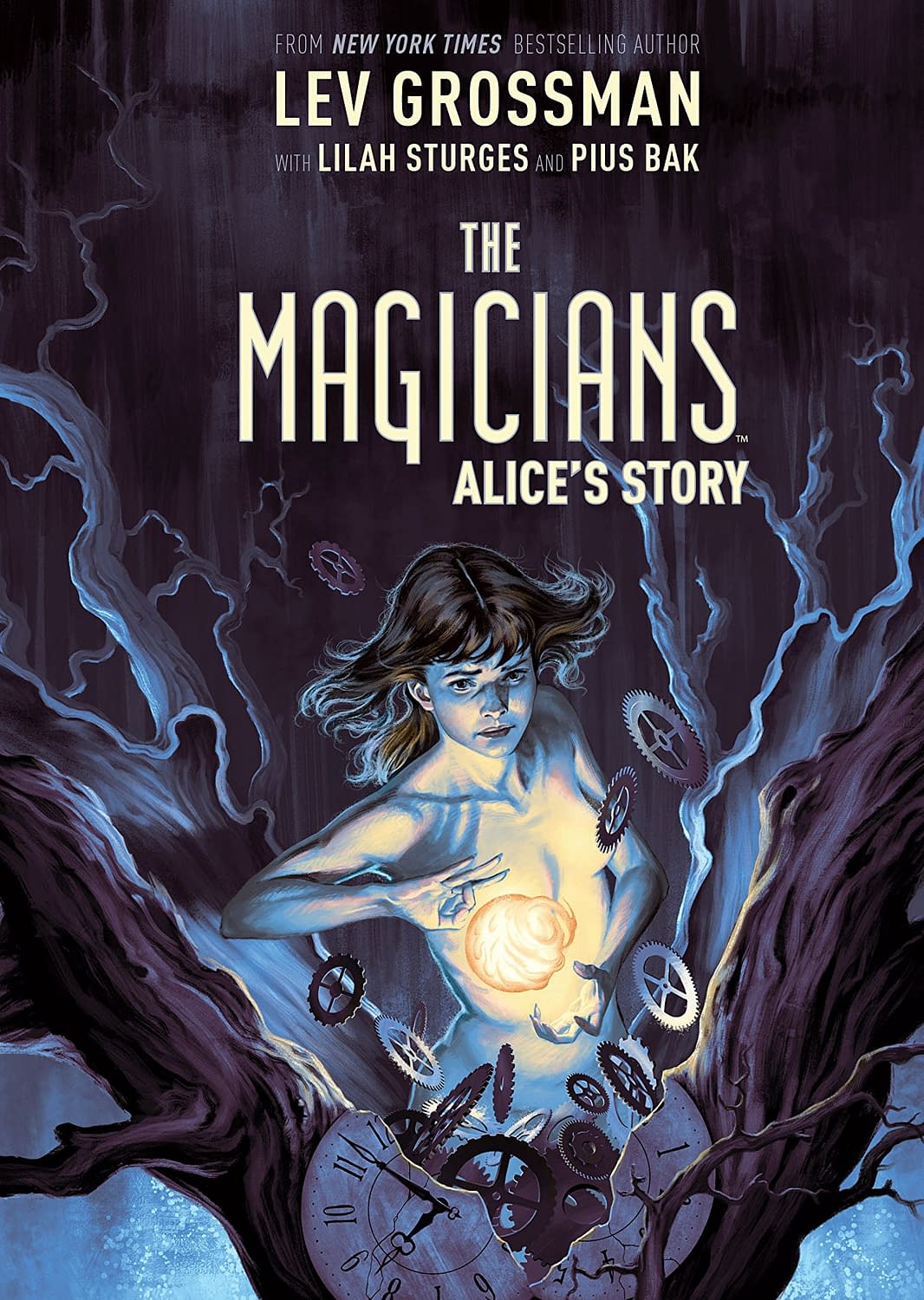 The Magicians: Alice's Story delved into the details of the first book in The Magicians series, with young Alice Quinn finding a way to get herself enrolled into the Brakebill's College for Magical Pedagogy after her brother died. There, she meets a group of fellow magicians and sets off on an adventure that has dire consequences for all of them, especially Alice.
What marked the graphic novel as a distinctly different offering from both the novels and the television series is that the story is completely told from Alice's point of view. The actions of her fellow students come across completely differently from her perspective. Well, except Quintin. He comes across as a self-absorbed brat no matter whose perspective you look at him from!
The other difference, especially for people that are only familiar with the world of The Magicians from the SYFY television series, is that everyone is going to look a lot different to you. For one, the books are a lot less diverse as far as ethnicity is concerned, so seeing Penny as a chubby white dude might be a shock. Also, Alice doesn't have blonde hair, and Margo has a different name. Quintin, though, is pretty much Quintin, which makes Jason Ralph's casting on the show so perfect.
The Magicians: Alice's Story was adapted by Lev Grossman and Lilah Sturges, with artwork from Pius Bak. The book is a pretty great read, and clocks in at over 200 pages, so you're definitely getting a pretty good value for your comics buying dollar.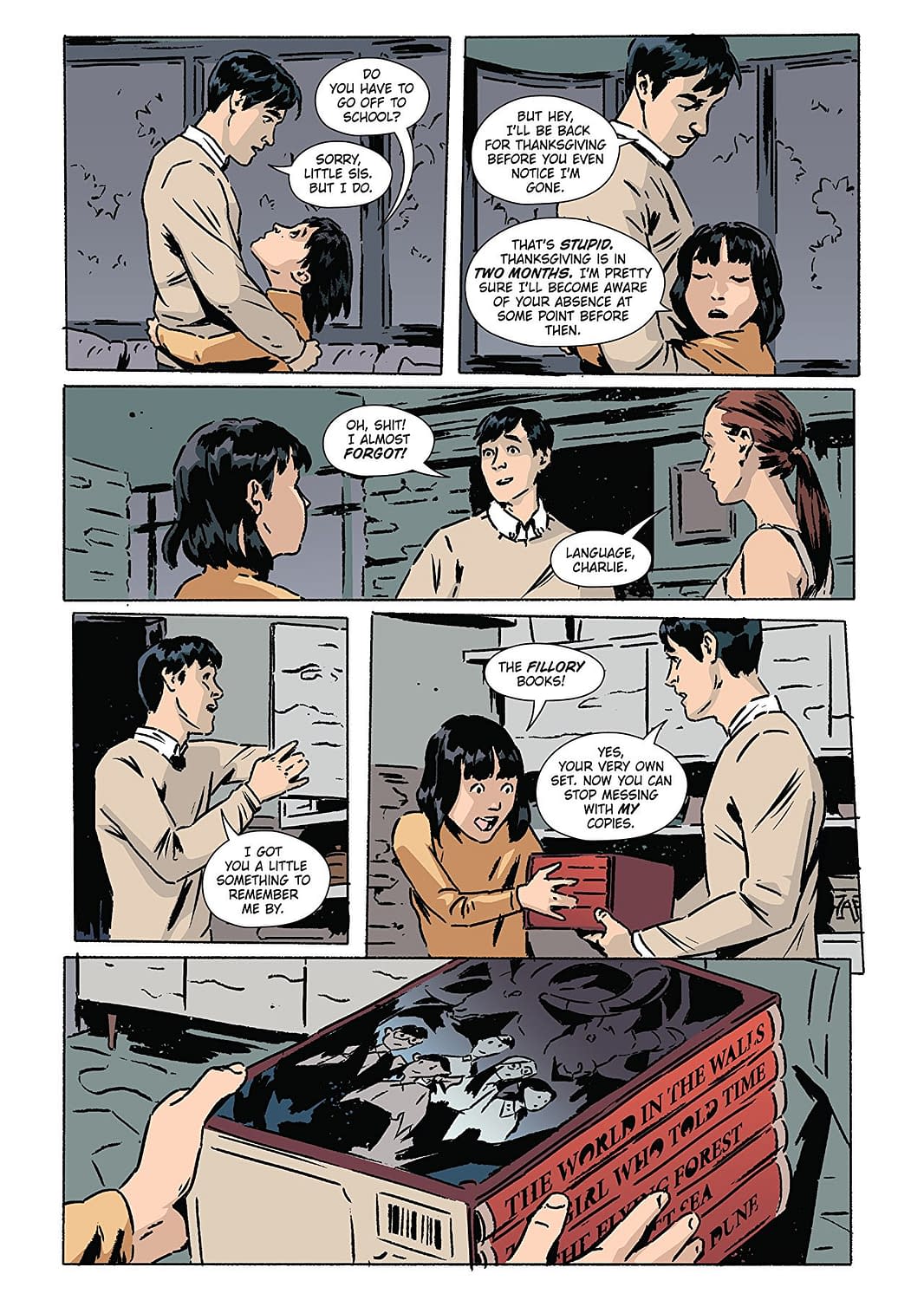 Now, BOOM! Studios has announced that Grossman, Sturges, and Bak will be working together on a new monthly series that takes place in the world of The Magicians, which will be coming out later. Whether the new series will continue to tell the story of The Magicians from Alice's point of view, or perhaps shift perspectives has yet to be revealed.
We'll have more information on this story as we get it!
Enjoyed this article? Share it!