Heartbeat: Maria Llovet Launches New Horror Series at BOOM!
Cartoonist Maria Llovet's newest series is a five-issue BOOM! Studios comic called Heartbeat, the explosive publisher revealed in a press release Friday. About a girl who becomes interested in a boy at school who likes to drink blood, the comic is set to release in November. A press release contains more details:
LOS ANGELES, CA (August 16, 2019) – BOOM! Studios is proud to announce HEARTBEAT, a new original five-issue series by comics creator Maria Llovet (Faithless, Loud) and a dark, violent, decadent, disturbing story, in which life and death, blood and love, are inextricably intertwined, available in November 2019.

Eva, a high school outcast, finds herself witness to a horrible secret: the most popular boy in school enjoys the taste of blood and will kill to get his hands on it. Horrified and intrigued, Eva lets herself be pulled into Donatien's macabre world. He offers the escape she has been looking for…but how much is Eva willing to betray her moral code in order to find something that gives her life meaning? And will she—or Donatien—ever find redemption?

Maria Llovet is a multidisciplinary artist from Barcelona, who has published several graphic novels, including There's Nothing There and Loud. Llovet is currently the artist on Brian Azzarello's series Faithless from BOOM! Studios. Her illustrations have been characterized by cinematic influences in its visual narrative, with sex and death as central themes permeating her work.
And Llovet said:
The idea for HEARTBEAT came from seeing the Japanese movie Kokuhaku (Confessions). In this movie, they mentioned a pair of girls that were fans of a psycho-killer, and the concept made me think, what if my main character was to see the person she liked doing something terrible, what would happen? Which values would be put above others? HEARTBEAT was also a point of inflection in my career. After I finished it, I reconsidered absolutely everything about my art so I'm very excited that HEARTBEAT is going to be published by BOOM! Studios and will be able to reach so many new readers!
The first issue of Heartbeat hits stores on November 20th.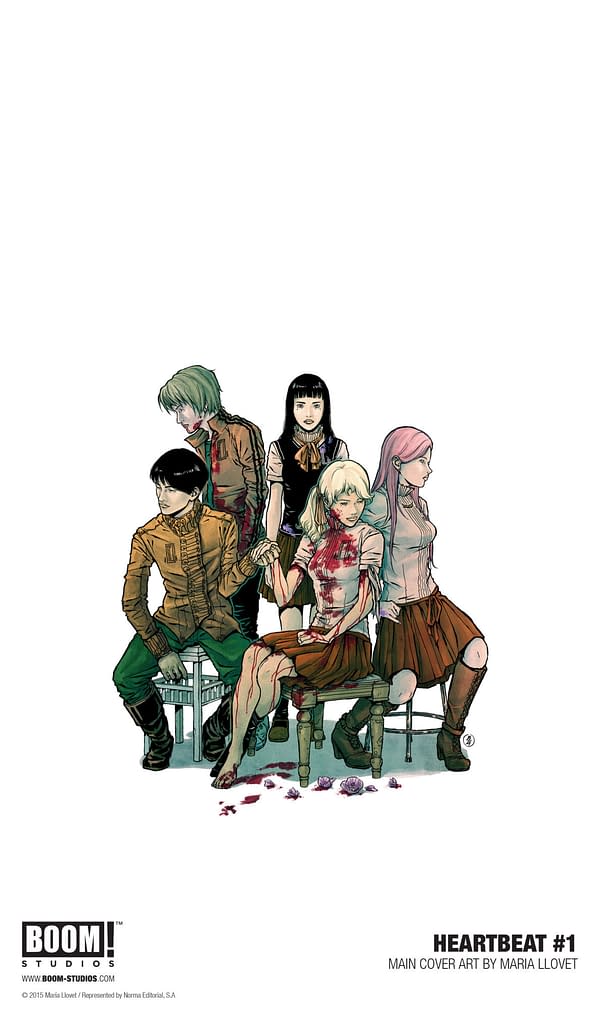 ---
---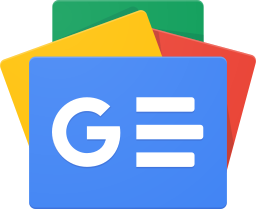 Stay up-to-date and support the site by following Bleeding Cool on Google News today!