Caricature, Cyphers and Cuts To The Heart in House Of X #3 (Spoilers)
House Of X #3 continues its majestic exercise in comic book storytelling, gives us a combined ninth and tenth timeline of Moira McTaggert, and picking up on the seizure of Sabretooth by the Fantastic Four in issue #1. Cyclops did say they had other means to extract him as a citizen of Krakoa. And in the combined prison/courtroom of Project Achilles, these play out. With the highest judge's podium you have ever seen. This is not so much comic book storytelling as it is caricature.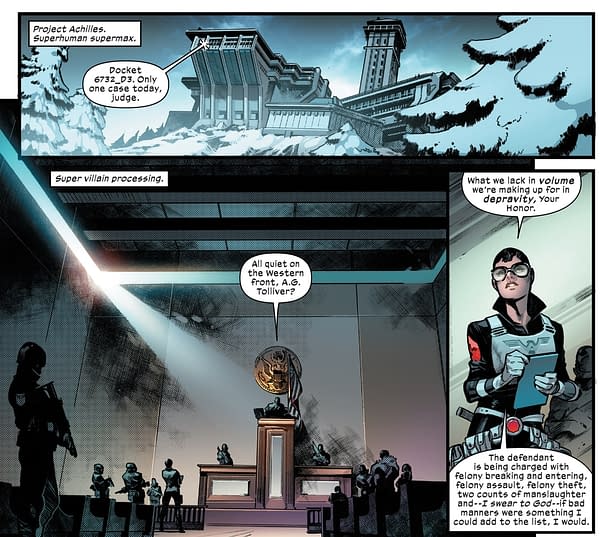 And with Cyclops leading a team to deal with the Mother Mold orbiting the sun… also revealing the Krakoan base that has grown on the moon…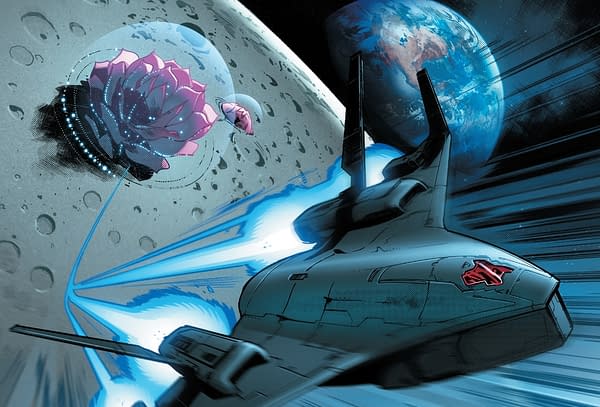 As Emma Frost makes for her own natural habitat, arguing a case in court. With armed gunmen even higher than the judge keeping them in their sights…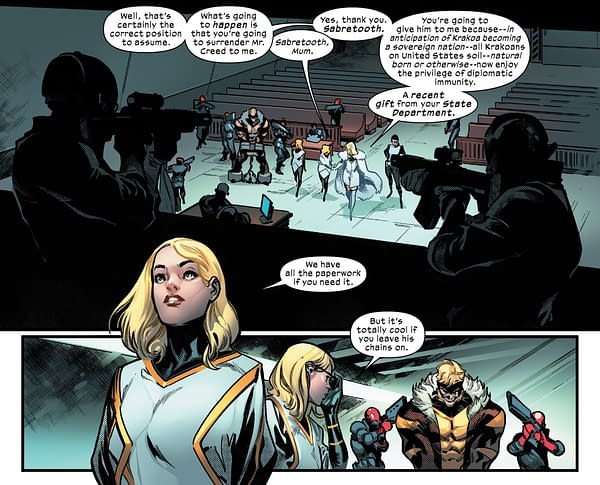 And a few aides to counsel. Battles are fought by human against mutant…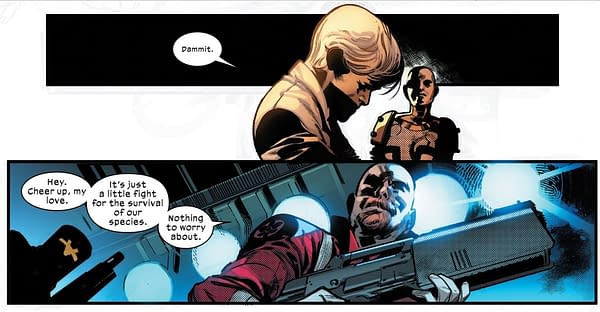 …and everyone has a point…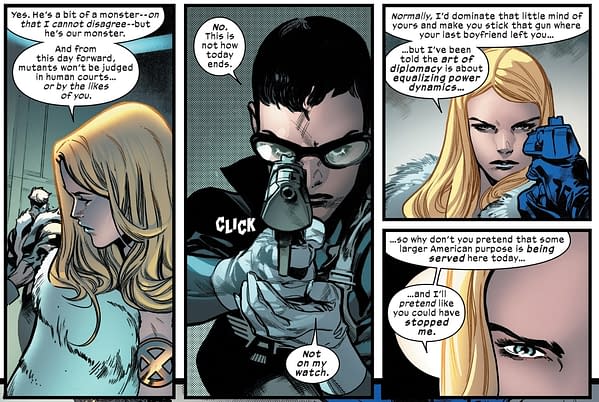 …and everyone has a heart…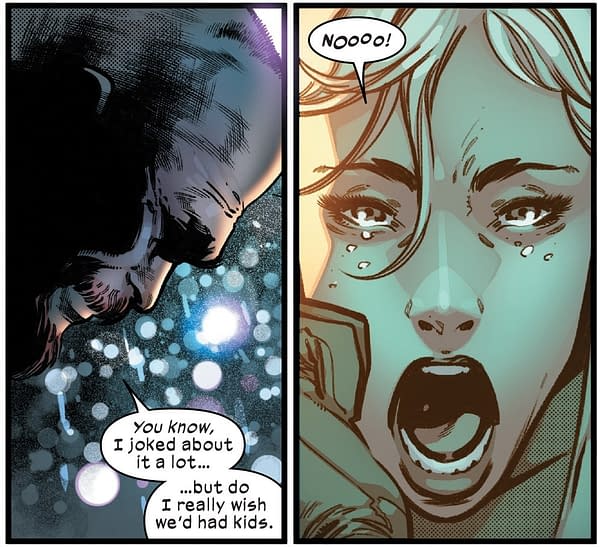 Dammit, where are those charts and symbols? Oh, here we go. And this time, Jonathan Hickman and company have kindly provided us with the official Krakoan cypher.
Which means that the issue in two weeks time… will be SOMETHING SINISTER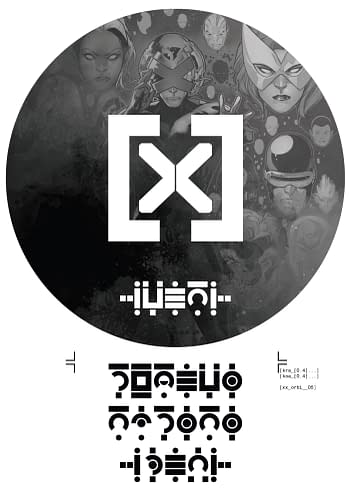 However we are told
Upon arriving for the first time to the mutant nation-state of Krakoa, a resident telepath will imprint the Krakoan language into the mind of the newly arrived mutant. Once this is done, that mutant is capable of reading, speaking and fully understanding the Krakoan language.

Krakoan was created by Douglas Ramsey to be mutantdom's first autochthonous language. It's important to note that Krakoan is a manufactured language and not the native language of Krakoa the living mutant island. The language of Krakoa is untranslatable, and almost all human/mutant brains are incapable of comprehending it. The only known exception is the mutant Cypher.
Untranslatable? Challenge accepted… from the first issue…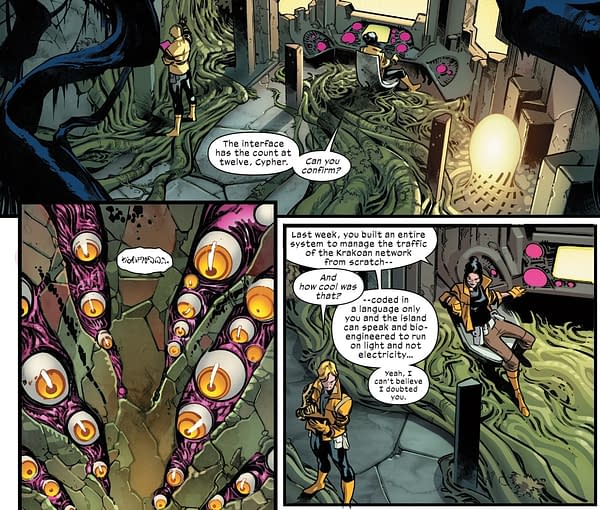 Well, that word can mean only one thing in context. 'Confirmed'.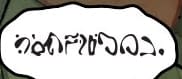 It even looks a lit like it. Can we run a cypher on that? Maybe we can make a start…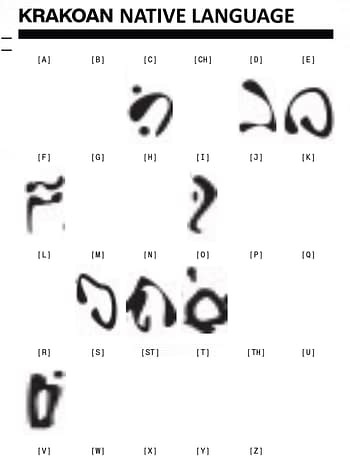 And keep an eye out for more…
HOUSE OF X #3 (OF 6)
(W) Jonathan Hickman (A/CA) Pepe Larraz
Learn the truth about one of the X-Men's closest allies…and then begin the fight for the future of mutantkind! Superstar writer Jonathan Hickman (AVENGERS, SECRET WARS, FANTASTIC FOUR) continues reshaping the X-Men's world with Marvel Young Gun artist Pepe Larraz (EXTERMINATION, AVENGERS)! Rated T+In Shops: Aug 28, 2019 SRP: $4.99