Posted in: Comics | Tagged: clover honey, HRL, image, rich tommaso
---
Taking Cue from George Lucas, Image to Release "Special Edition" of Rich Tommaso's Clover Honey
Image Comics is releasing a Special Edition of Clover Honey, the first crime novel from cartoonist Rich Tommaso in April, and boy, are they taking the term "Special Edition" seriously! Perhaps even taking things further than George Lucas did with his Special Editions of the Star Wars original trilogy, the entire comic has been redrawn, relettered, and redesigned by Tommaso himself!
"Inspired by Jim Jarmusch's Stranger Than Paradise, Martin Scorsese's Goodfellas, and Alfred Hitchcock's North By Northwest, this new print is the definitive edition of CLOVER HONEY, my very first crime novel, set in my home state of northern New Jersey," said Tommaso, revealing his origins in a place where they call pork roll "taylor ham."
The book's description, from a press release:
CLOVER HONEY tells the story of Abigail, an aspiring hitwoman who's determined to prove her value to the family—and who's just hit the jackpot. Her cousin and former mentor is on the lam with a big briefcase full of mob dough, and the big boss wants Abigail to hunt him down. She'll have to brave the wilds of Newark, overpriced parking, traffic jams, and bad hair days to get the job done.
CLOVER HONEY SPECIAL EDITION (ISBN: 978-1-5343-0796-4, Diamond code: FEB180544) hits comic stores on April 11th, but final order cutoff for retailers is March 12th. Bookstores will get Clover Honey on April 17th.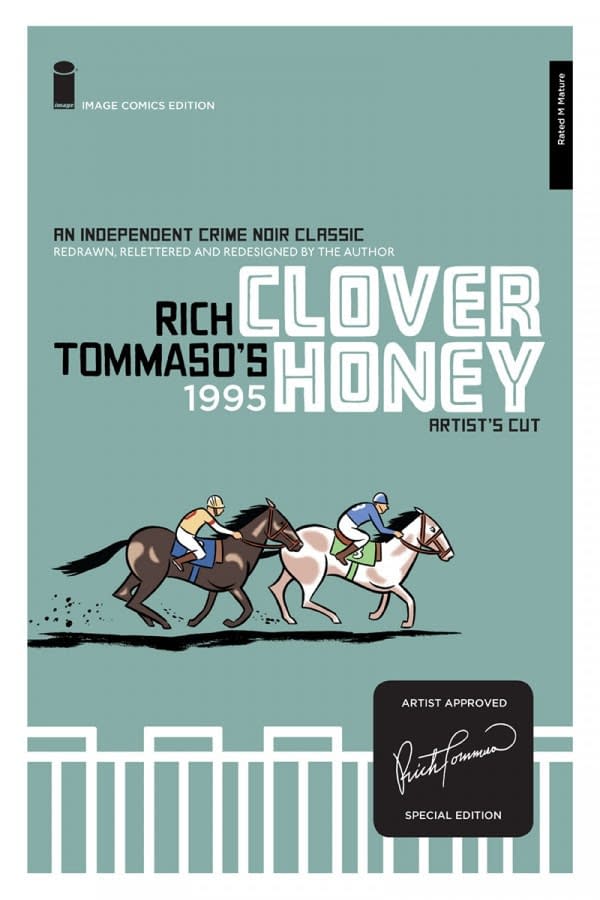 ---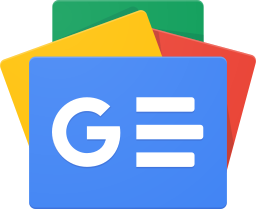 Stay up-to-date and support the site by following Bleeding Cool on Google News today!