Originally entitled Little Darlings, Sweet/Vicious was an American television series created and showrun by Jennifer Kaytin Robinson for MTV. The series revolves around the activities of Jules and Ophelia, two college students who secretly act as vigilantes on campus that target sexual assailants. The series tackles the emotional fallout of victimization as well as flaws in the justice system in regard to reporting. The show first aired on MTV in November 2016. MTV announced it was cancelled after one season in April 2017.
But that clearly wasn't enough for Jennifer Kaytin Robinson. She has now written a Sweet/Vicious comic book that will continue the story, giving us what would have been season two, out in 2019 from Black Mask Studios.
After Jules was raped and her University did nothing to help her, she takes matters into her own hands becoming a vigilante who seeks justice for survivors of sexual assault and other abuse at her school. When the campus weed dealer and all-around troublemaker Ophelia Mayer finds out about Jules' after-school activity, the two join forces and work together to take down those that are getting away with wrong-doing. Told through the eyes of two ass-kicking young feminists, the comic will examine and explore the patriarchal institutions that have allowed this behaviour to become so pervasive in today's world.
Artists Maria Llovet, Emily Pearson, and Kiki Jenkins have provided concept art for Robinson's comic book re-envisioning of the characters. The issue 1 cover was illustrated by artist Skylar Patridge.
"To say I am excited to turn Sweet/Vicious into a comic is the understatement of the year. I am so humbled by the love I have seen for Jules and Ophelia and am eager to continue their story in this medium," said Jennifer Kaytin Robinson. "I have been a fan of the Black Mask library for a long time. Black Mask's rebellious spirit and in-your-face content speaks to my soul and I couldn't think of a better home for Jules and Ophelia to continue their adventures!"
 Sweet/Vicious is only the second time creator-owned comics publisher Black Mask has stepped into the world of adapting characters from other media for comics, following August's announcement of the Mr. Robot comic book series, also written by its show-creator.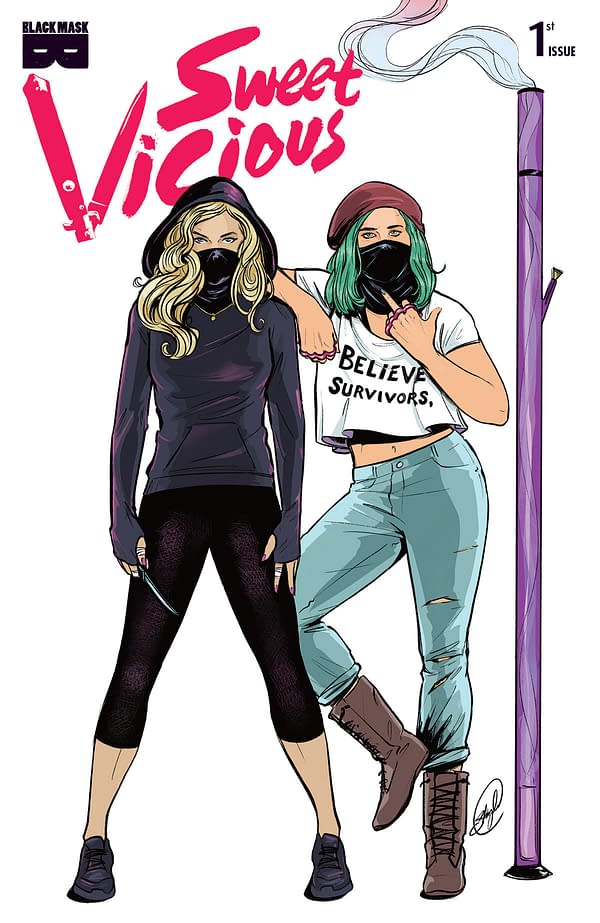 Sweet/Vicious #1 cover by Skylar Patridge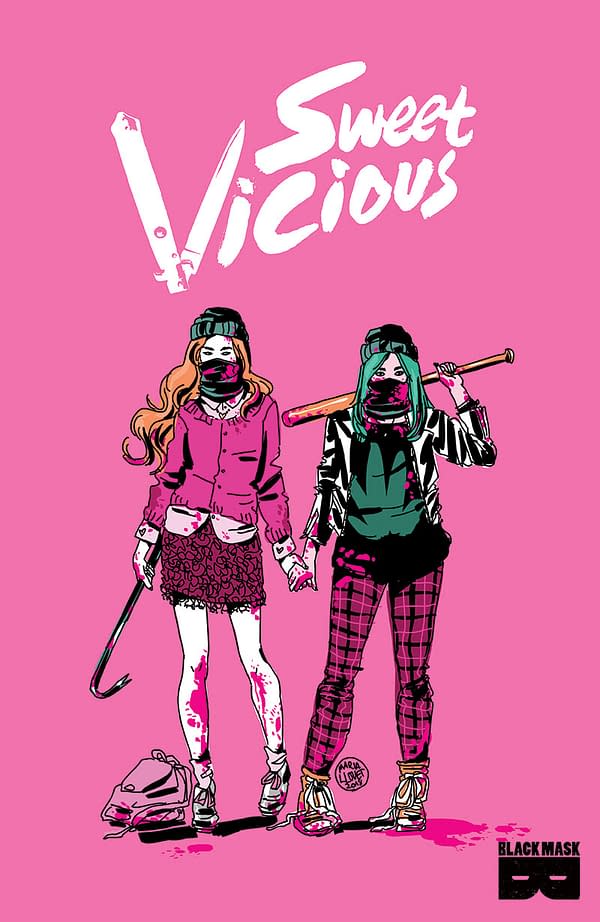 Sweet/Vicious concept art by Maria Llovet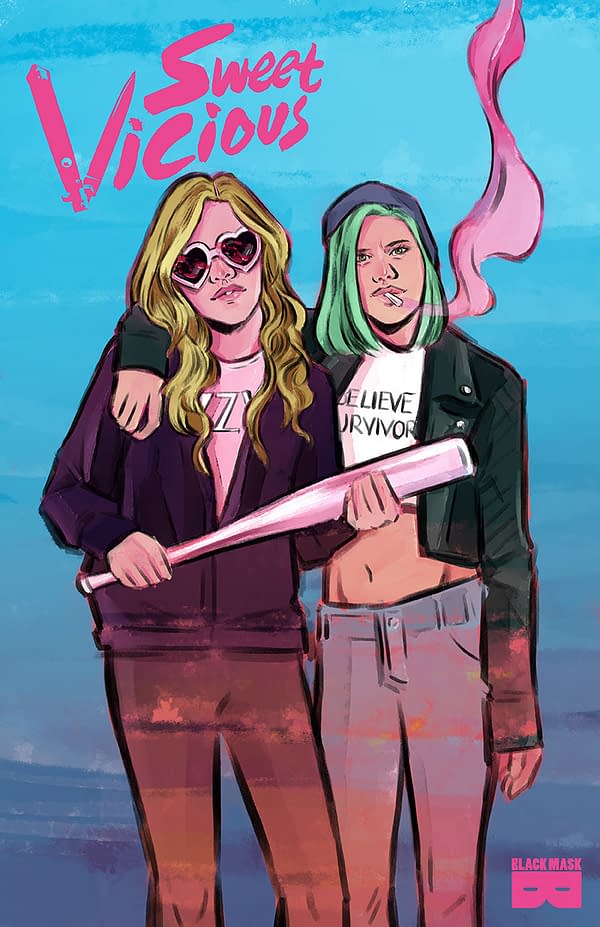 Sweet/Vicious concept art by Emily Pearson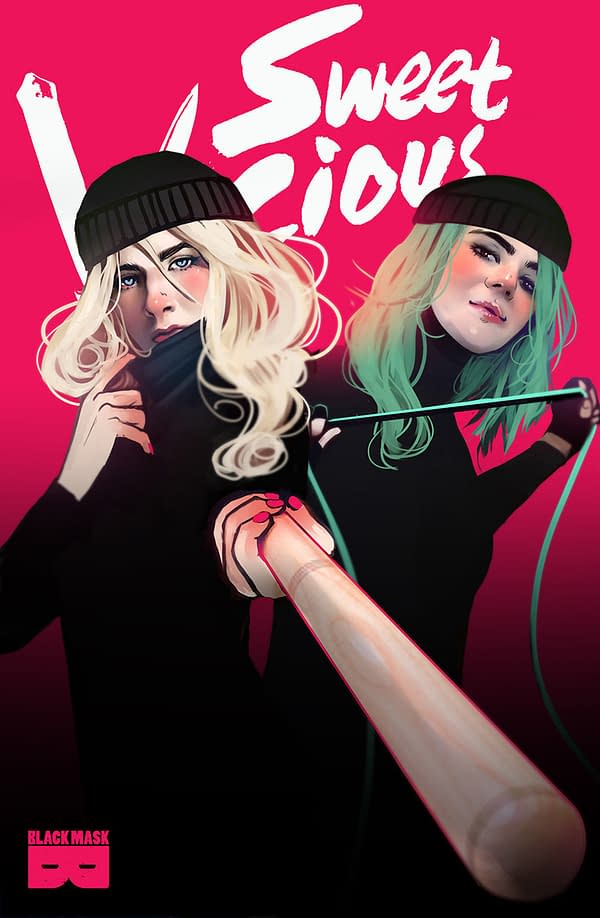 Sweet/Vicious concept art by Kiki Jenkins
Enjoyed this article? Share it!