Posted in: Comics | Tagged: jobwatch, sensitivity reader, Webtoon
---
JobWatch: Webtoon Seeks A Sensitivity Reader
Webtoon, the biggest comcsi publisher in the world, is now hiring a Sensitivity and Expert Reader for their Los Angeles offices,
---
Four years ago Webtoon became the most popular comic book publisher in the world, and its size and scope have increased vastly since, with an average of 89 million monthly active users, about ten million of which are in the US, and its serialised webcomics that scroll vertically are available in the free-to-download Webtoon app for Android and iOS, or through the company website. Webtoon is headquartered in Korea with an entertainment division in Los Angeles and is now under the umbrella of Korean company Naver. The company has worked with DC Comics, Marvel Entertainment, HYBE, and many more of the world's biggest entertainment brands. Generally, the first few chapters are free, with paid episodes beyond that. While many creators have come to fruition solely on Webtoon, others recognised from other markets include Linda Sejic and Justin Jordan.
Webtoon has been hiring for their Los Angeles offices for some time now, but this seems to be a new development for Webtoon as they enter new markets and become even more prominent. They are now hiring a Sensitivity and Expert Reader and the job description reads thus:
Sensitivity and Expert Readers will work with Content Standards and Practices team safety review efforts of our content. Project scope may include historical accuracy research and fact checking, in addition to full sensitivity read. Readers will review content in production, conduct research on topics and themes presented in the story as necessary, and prepare reports of sensitive elements in the Readers' areas of expertise.

You must be detail-oriented, visual, and self-motivated with strong communications skills.

What we're looking for:

Prior experience working in the capacity as an expert consultant on media projects
Excellent research, writing and verbal communications skills
Ability to work independently, and culturally aware of trends and pop culture in United States, Latin America, and South Korea
Strong proficiency with technology: MS Office, Sharepoint, Adobe Acrobat, Zoom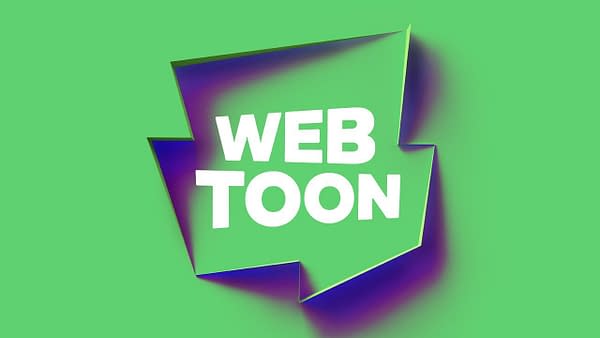 A sensitivity reader is someone employed to read, looking for perceived offensive content, stereotypes and bias and creating a report for an author or publisher with suggested changes. The use of sensitivity readers by publishers has attracted criticism with authors Anthony Horowitz and Kate Clanchy both criticising the impact on their books, with Clanchy breaking with publisher Picador over the issue. Trainspotting, Filth and Porno writer Irvine Welsh had a different experience, saying "I had one for the first time on my novel #TheLongKnives which tangentially deals with trans issues. I was initially very hostile, regarding this as censorship. However, my experience with the trans reader was highly positive. The reader was highly supportive of what I was trying to do; balanced, thoughtful and informative and the book is infinitely better as a result. I found it a positive experience, certainly there was none of the crackpot vitriol you see on all sides of the debate on here."
Now it looks as if it's time for Webtoon to enter the sensitivity reader debate.
---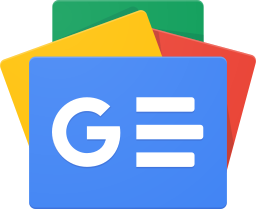 Stay up-to-date and support the site by following Bleeding Cool on Google News today!