Comics & Graphic Novel JobWatch: Marvel, DC, IDW, Scholastic, Webtoon
There's a lot of job worries in the comics industry these days. Bleeding Cool's Comics and Graphic Novel JobWatch is an occasional look at people hiring in the comic book industry at all manner of levels, sales, creation, editorial, production or more. And if you are looking for staff, creators (paid) or know a job going, contact richjohnston@bleedingcool.com with the details and we'll run them in the next column.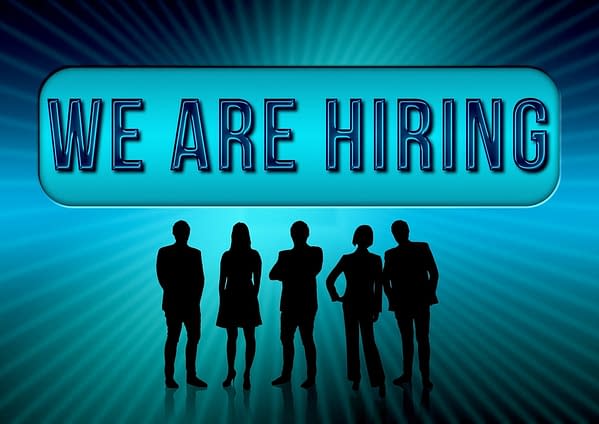 Previously an intern at the publisher for the last year, Naomi Silveiro has joined Macmillan Children's Publishing Group as junior designer, working on picture books and graphic novels.
Pantheon Books:
Marvel Comics:
DC Comics:
IDW Publishing:
Scholastic:
Viz Media:
Wattpad:
City Lit:
Epic For Kids:
Abrams:
Blizzard Entertainment:
Creative Shout Outs: