John Jackson Miller and Daniel HDR Launch 35-Cent Battlestar Galactica #0 in October from Dynamite
John Jackson Miller and Daniel HDR have a new Battlestar Galactica comic book from Dynamite for the series' 40th anniversary. And it begins with a 35-cent Battlestar Galactica #0 in October (10-cent rise on the usual 25 cents… inflation).
Miller is quoted by Dynamite as saying:
"Forty years ago this fall, tens of millions of people watched the original Battlestar Galactica pilot and TV series, which inspired interest in BSG comics, models, and toys that's endured ever since. I was one of those kids in the audience every night — and it's a delight to get to tell a story set in the original Galactica universe, set soon after the events of the first season.Battlestar Galactica often grappled with a single strategic tension: run, or turn and fight? That question inspired one of the series best-loved episodes, in which another surviving Battlestar was discovered. Our Counterstrike series goes a step farther, as the Galactica officers discover another fugitive fleet, much like theirs, running from a mortal enemy. Could making common cause solve both their problems?"
In Battlestar Galactica, Commander Adama and the remnants of humanity discover a second fugitive fleet, fleeing a different mortal enemy. Can the two armadas join forces, making common cause against the dreaded Cylons? And what would success mean for the quest for Earth?
And the 35-cent cover price does make for a familiar price point for the #0 issue…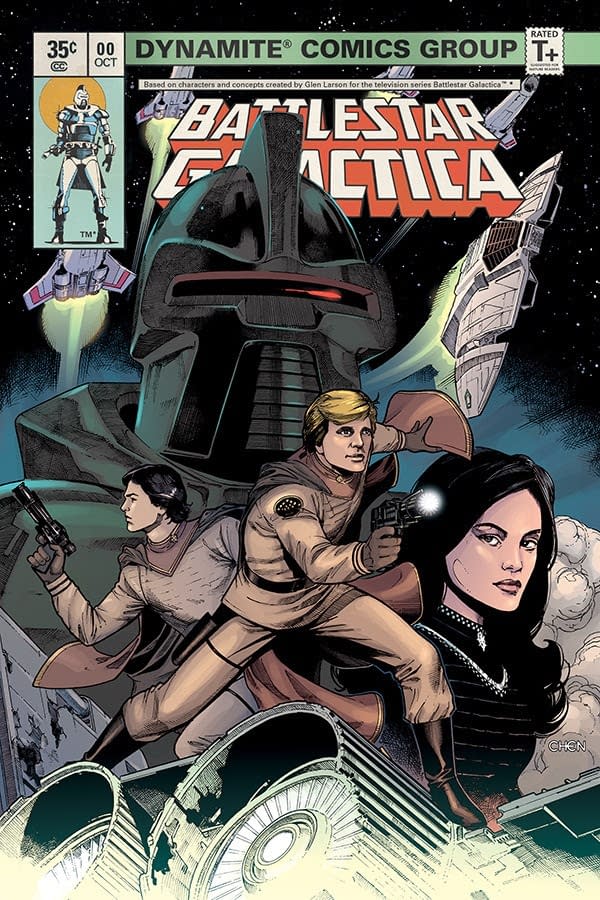 ---
---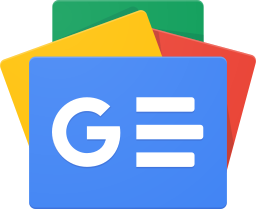 Stay up-to-date and support the site by following Bleeding Cool on Google News today!