Posted in: Comics | Tagged: boom, boom studios, buffy, buffy the vampire slayer, dark horse, firefly, fox, joss whedon
---
Joss Whedon Says Fox is Pulling the Buffy the Vampire Slayer License from Dark Horse
Buffy the Vampire Slayer creator and alleged fake feminist Joss Whedon has revealed that Fox is taking the comic book license away from Dark Horse, where it has resided since 1998, following the conclusion of Buffy Season 12. Whedon dropped the bombshell in an interview with CBR, talking about Dark Horse's upcoming Doctor Horrible comic book.
In the meantime, we want to do something more with Dark Horse right now – especially because Fox is taking the Buffy license and the Firefly license back. And Dark Horse has shepherded these licenses for decades now. But it's like, "Well, they don't own Dr. Horrible!" That's mine. So I suggested that we could do a one-shot and then realized that no one else was going to write that. I sat down and got started and felt, "Oh, right. I love this." I hadn't revisited it in years, and to write a story that's just severely dumb as those guys can be, it was pure joy. I just fell right back into the rhythm so easily. I've been seeing pages now, and I'm so excited.
Later in the interview, Whedon elaborated on how the Dark Horse era of Buffy comics will end:
Similar to the show, we're not going to close it all off in the sense of "Everybody's dead!" Though we did think about doing that. [Laughter] But when I sat with Chris Gage, it was with the intent that after everything we've been through we wanted to have something to say that mirrors and rounds off where we started this comic [run]. And then they said, "You have four issues," and it was like "Ohhhh. That's all the time we have."

So we dealt with a lot of things in small panels, and I don't know if I fit it all in, but it was very important to try. We made sure that the journey wasn't continuing. We wanted to give the Dark Horse era some closure. What they've done over the years with Scott Allie and Sierra Hahn, and everyone there has put their souls into this. The artists like Georges [Jeanty] and everyone were such a perfect match. It's been a great combination, so it couldn't just end.
A potentially interesting point to note is that the Firefly license Whedon also mentions has already been taken away and given to BOOM! Studios, the publisher in which Fox owns a significant minority stake. Perhaps the writing has been on the wall the entire time? Asked for comment, Bleeding Cool Rumourmonger-in-Chief Rich Johnston responded, "pip pip."
So does this mean a Buffy relaunch at BOOM! will soon be in the works? We've reached out to both publishers for comment, and we'll let you know if they respond.
Read CBR's full interview here.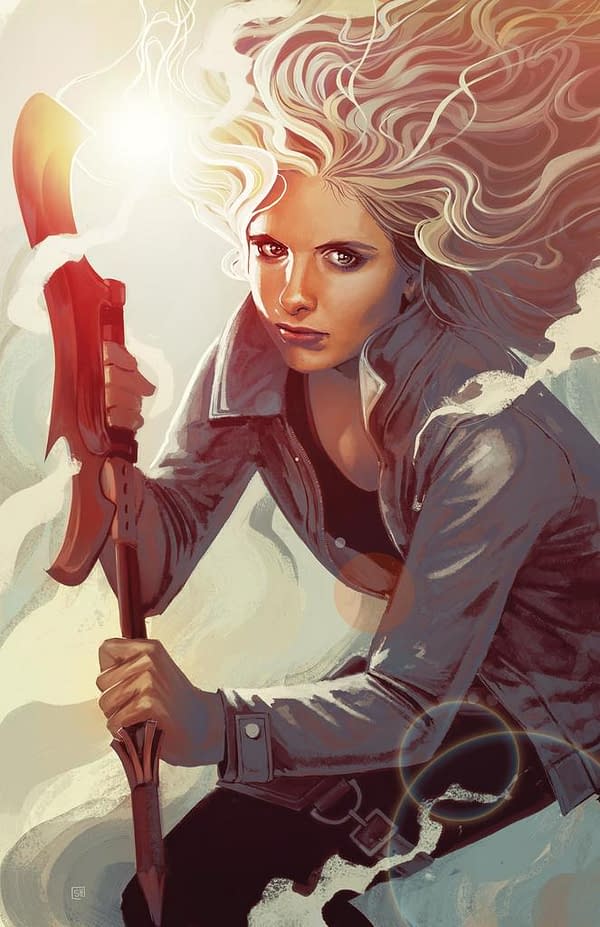 ---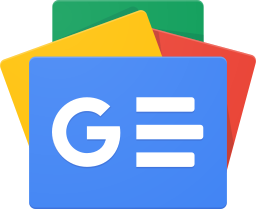 Stay up-to-date and support the site by following Bleeding Cool on Google News today!