Karen Berger Held a Wake for DC Comics' Vertigo Imprint at #NYCC
I heard that there was a bit of a wake held for Vertigo Comics at New York Comic-Con the other night. Creators, editors, alike, assembling to share memories and war wounds in the light of DC Comics President Pamela Lifford to shutter the imprint earlier this year, first reported on Bleeding Cool. Much was drunk, and many tales were told. I am hoping a few of them will trickle down to me. Maybe they won't. I'm sure former Vertigo editor and The Beat founder Heidi MacDonald will have all the gossip on that one. But comic book writer Peter Milligan did confirm the unofficial event's existence… and at least one other participant.
This was also combined with Vertigo founder Karen Berger republishing Peter Milligan's Vertigo title Enigma over at Dark Horse under her Berger Books imprint, as well as launching a new title, Tomorrow, from him. Giving us a look at a Vertigo-that-could-have-been.
Talking of Vertigo's that could have been, tonight Kieron Gillen and Jamie McKelvie are holding a wake for their Image Comics series The Wicked + The Divine. Their previous work for Image, Phonogram, was rejected by Vertigo. So this is also a Vertigo-that-could-have-been, but in a different direction.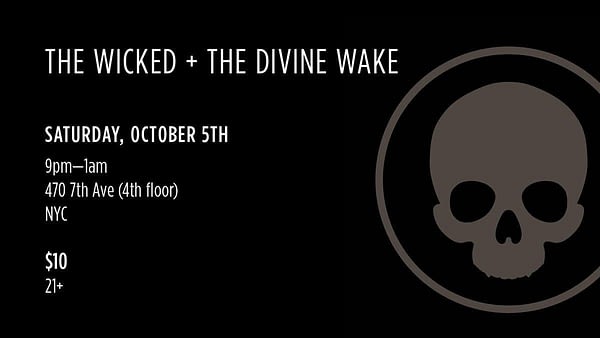 The Wicked + the Divine Wake, Kieron Gillen and Jamie McKelvie DJing. 470 7th Avenue, $10 General Admission, $40 Valhalla access. 21+ 9pm-1am.
It's also the Marvel Comics Talent party tonight. I hear that everyone is talking about the DC Comics timeline…
---
---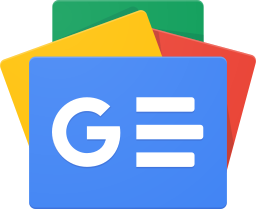 Stay up-to-date and support the site by following Bleeding Cool on Google News today!