Kevin Eastman, Peter Laird Reunite After Netflix's The Toys That Made Us, to Create New Teenage Mutant Ninja Turtles Comic
They fell out a long time, after creative differences. But now the creators of Teenage Mutant Ninja Turtles, Kevin Eastman and Peter Laird are together again. They were reunited by the Netflix show The Toys That Made Us, who were doing a TMNT episode, got them together again. Director Brian Volk-Weiss saus on the show,"One of them perceived the Turtles to be this amazing, one out of a thousand hit, shepherd it minute-to-minute guy. The other guy was, The first time I went with anything, I knocked it out of the park. I bet I can knock other things out of the park too… There's a nice age gap between Peter and Kevin. They were in different places in their lives when success hit…. It wasn't any one thing but those things added up. Things took a toll on the relationship." The episode ended with Eastman and Laird once again drawing the Teenage Mutant Ninja Turtles like they used to. But it seems like it didn't stop there.
Bleeding Cool is pleased to announce that Kevin and Peter are working on a new Teenage Mutant Ninja Turtles project together with TMNT comic book writer Tom Waltz and TMNT artist Andy Kuhn, called The Last Ronin.
It will be published this summer by comic book publishers IDW. And that is all we know. But we do have this house ad appearing in IDW titles in comic book stores tomorrow…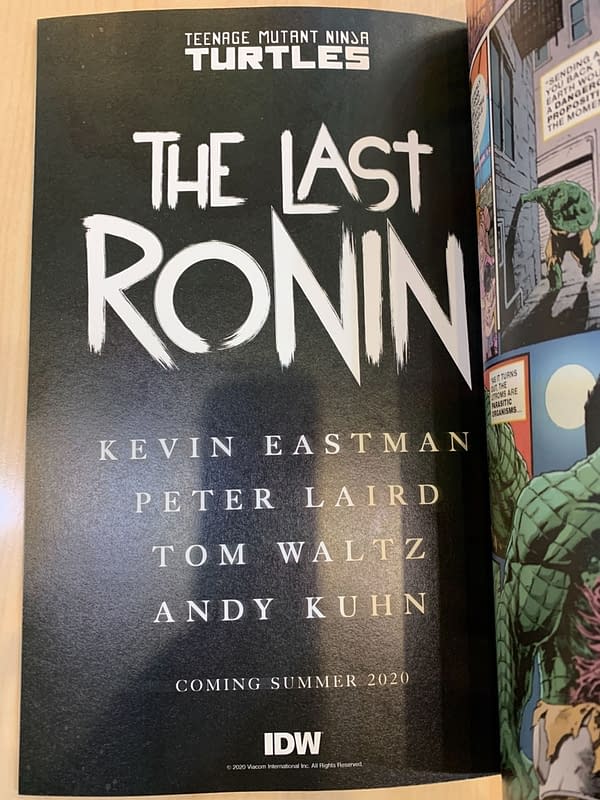 ---
---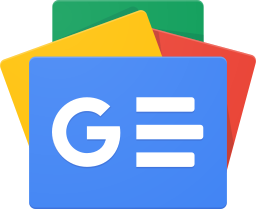 Stay up-to-date and support the site by following Bleeding Cool on Google News today!