Late-Night San Diego Gossip: Brian Michael Bendis and DC Comics
Here's a little late-night comic industry gossip from the parties of San Diego Comic-Con. As ever, it usually takes a week or so to reach me.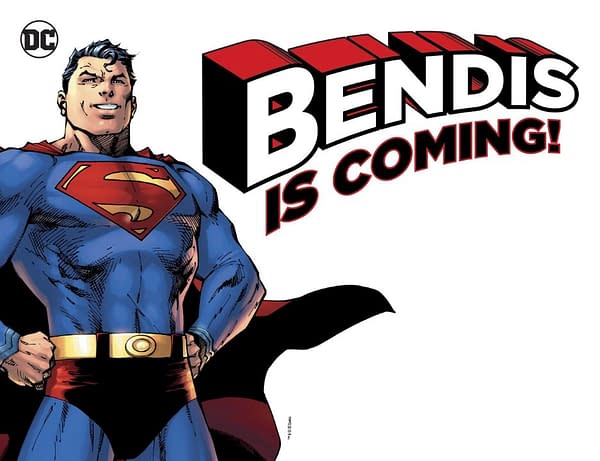 The word is that the DC Comics sales for Brian Michael Bendis's Superman titles are not what DC Comics expected them to be. They are still strong for the market and performing as well as the Dan Jurgens/Peter Tomasi/Patrick Gleason run that preceded his, but for the money DC paid and the hype they gave the books, they are not "Tom King" level.
The Superbooks received lower orders than they were hoping after Action Comics #1000, but they have increased orders on future issues as a result of their strong performance in store. But it's still not enough, it seems, to justify the decision that DC Comics made.
The sales of his creator-owned titles have also proved disappointing to DC, especially given that these are the only creator-owned titles published by DC — which means the publisher gets none of the intellectual property rights. Pearl #1 has not has anywhere like the orders it might need to justify the book at DC, hence their last-minute decision to include Bendis's Batman story Citizen Wayne from almost 20 years ago ahead of final order cut-off dates.
As a result, internally, Brian Michael Bendis is being dismissed at the higher echelons as someone hired by Diane Nelson — who is no longer President of DC. Their version of sour grapes. The marketing/sales help he was promised seems to be drying up. And the imprint Bendis was meant to be setting up at DC, I am told, has been put on hold for now.
Let's see what 2019 brings.