Lying in the Gutters for Easter Sunday 2018
In a move not exactly in keeping with the season, Easter Monday will see longstanding comic book writer Gerard Jones plead guilty on charges of possession and distribution of child pornography. Bleeding Cool ran details of the case, prosecution and defence statements over incarceration as well as letters in support of Jones from the comic book community. It is likely that other media will pick up on this story this week.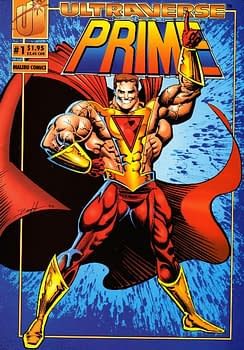 But there were others stories to read as well on Bleeding Cool this week. If you haven't signed up for the Lying in the Gutters weekly email, you can do so here.
Top 20 Traffic of the Week
And 10 You May Prefer