Marvel Comics to Oppose T'Challa Beer and Wakanda Wine Festival
Marvel Comics has asked the US Trademark board for an extension of time to oppose two separate trademark applications that are doing very similar things.
Davon Hatchett, a blogger and Texas attorney specialising in intellectual property, filed a trademark application for the "Wakanda Wine Festival" earlier this year for the purposes of "charitable donation services, namely, providing educational special events, seminars, workshops in the field of wine."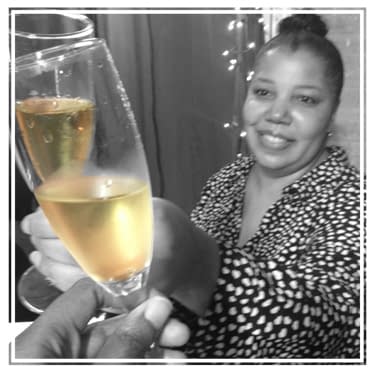 Meanwhile, TCBP Holding in Dublin is registering trademarks for alcoholic drinks — beer and more — named T'Challa. If you think that is a coincidence, they are also registering a trademark under T'Challa Black Panther.
For both, Linda McLeod of Kelly IP LLP working for Marvel Characters, Inc. has filed extension requests to oppose. These are usually granted. What happens now will be down to Davon and TCBP.