We mentioned a few DC Comics Omnibuses getting page increases – and cost increases to boot. Marvel seems to be going through something similar… no price changes yet.
Timely's Greatest Human Torch By Carl Burgos Omnibus is jumping from 1008 pages to 1032 pages, though still at $150.
House Of X #1 and Powers Of X #1 will now both be 56 pages for $5.99 apiece, not the previously solicited 40 pages.
And the History Of Marvel Universe #1, #2 and #3 will now all be 48 pages long for $4.99, not the previously solicited 36 pages.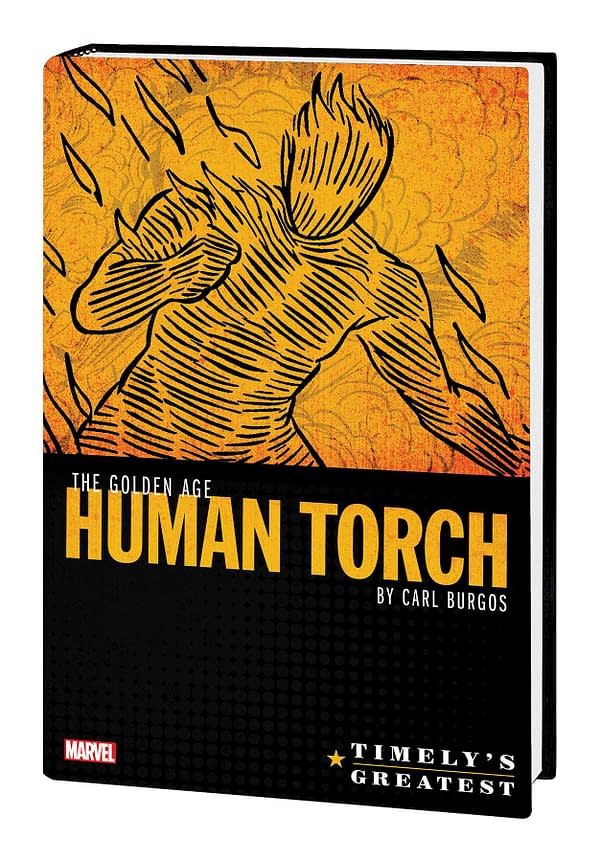 Enjoyed this article? Share it!