Posted in: Comics | Tagged: Comics, HRL
---
Marvel Comics Trademarks Multiple Man – Big Plans?
Marvel Comics has registered a trademark under the name "Multiple Man" for this long list of publishing and merchandise-related items:
"Education and entertainment services: Paper and paper articles; cardboard and cardboard articles; printed matter; publications; books; photographs; portraits; paintings; photo-engravings; stationery; office and school supplies; school supply kits; temporary tattoo transfers; foam stamps; party bags; plastic sandwich bags; shopping bags"
Multiple Man is Jamie Madrox, the X-Men character who can generate multiple versions of himself from kinetic energy. The character has appeared in X-Men comics and spinoffs, even his own title in 2004, Madrox, as well as cartoons and portrayals in the X-Men film, The Last Stand portrayed by Eric Dane.
Of late, there has been the suggestion that he may get his own feature film from Fox, portrayed by James Franco, written by Allan Heinberg with Simon Kinberg producing.
But whatever Fox is planning, it looks like Marvel Comics wants to get in there first. Trademarking also means "use it or lose it", so if they want some "printed matter", then publishing a Multiple Man comic book is probably the easiest way to do it.
A Marvel registered trademark doesn't guarantee a comic book is coming. But it is a pretty good indicator, and sees about 95% follow through in the next year…
James Madrox was created by the late writer/editor Len Wein, and first appeared in Giant-Size Fantastic Four #4 in February 1975. A mutant with the ability to create instant duplicates of himself, Madrox was mainly a minor or supporting character until his appearance in the 1987 miniseries Fallen Angels. The character underwent greater development towards the end of the first X-Factor comic in the nineties, written by Peter David, and then again when he wrote the series in the 2000s. He is currently appearing in the Old Man Hawkeye comic book, a future version of himself, bonded with the sound-sensitive Venom…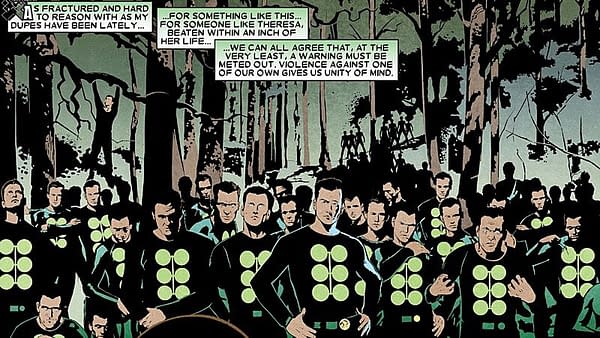 ---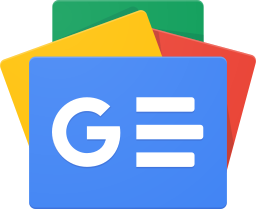 Stay up-to-date and support the site by following Bleeding Cool on Google News today!