All week long, Bleeding Cool Rumourmonger-in-Chief Rich Johnston has been hinting at a massive story dropping at Bleeding Cool on Monday, immediately after San Diego Comic-Con. It's called Marvel Declassified, and it's a story Bleeding Cool's Managing Editor and alleged real person Mark Seifert has been investigating, revealing previously unknown and shocking revelations about the history of Marvel Comics.
It's a major rewriting of comics history. A bigger continuity change than the time Marvel changed things to make it so Magneto @#$%ed a cow to spite Fox for owning the movie rights to Quicksilver and the Scarlet Witch. This will be far more mindblowing than that.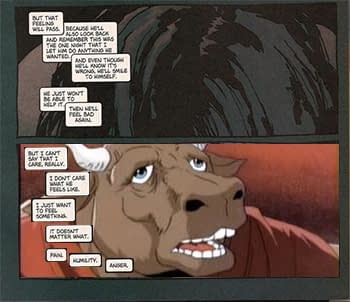 So what is it? This is Bleeding Cool! We don't do spoilers!
Iron Man, on the other hand, has been telling everyone who'll listen all about it.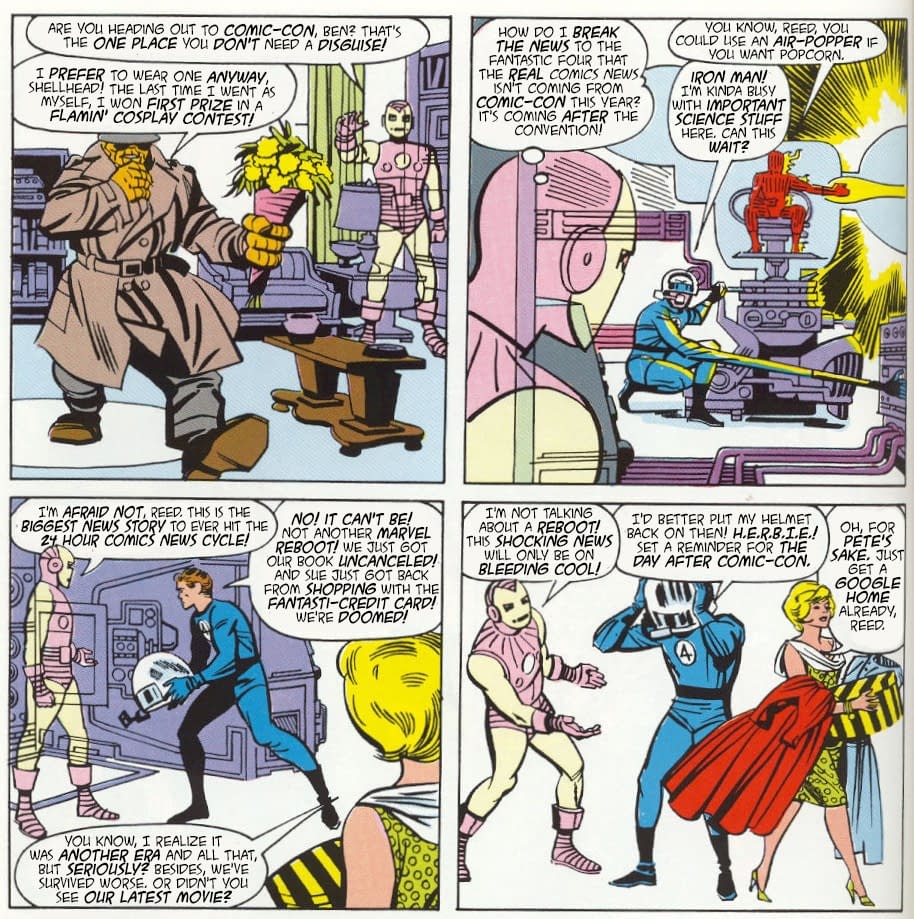 All will be revealed on Monday. You'll be there to read it, won't you?
Enjoyed this article? Share it!