Marvel's No Compromise, No Mercy Teasers Are For New "Ruthless" Team
Say hello to the Ruthless Avengers? For the past few days, Marvel has been teasing a new series featuring grim and gritty characters in grimmer and grittier photoshopped teaser images, all with the words "No Compromise. No Mercy." It's all building up to a reveal on Tuesday on Marvel's website, but we now know all but one of the characters who will be on the team: Blade, Spectrum, Wiccan, Angela, Winter Soldier, and Daimon Hellstrom. We also know, based on Angela's involvement and a recent statement from Marvel Editor Wil Moss that the book will spin out of War of the Realms.
But other than that, your guess is as good as ours. We were tempted to tie this in with the previous 10-part weekly Avengers series, but the latest teaser promises Marvel's "most ruthless team." And sure, that could still be an Avengers team, like the Savage Avengers, but with a different adjective. Marvel does love them some similarly-named team iterations. But it could also be something different. Blade and Hellstrom did recently appear in the Marvel Legacy Spirts of Vengeance series, and these characters all look pretty angry about something. Maybe they're mad that Marvel keeps launching and relaunching new series instead of concentrating on properly promoting their existing ones?
In any case, we're just a few days away from finding out, as all will be revealed, the teaser tells us, on Tuesday. We'll just have to wait, it seems.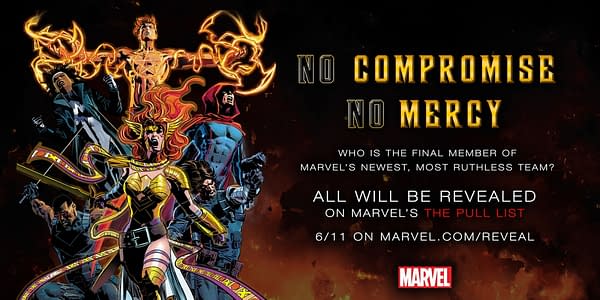 ---
---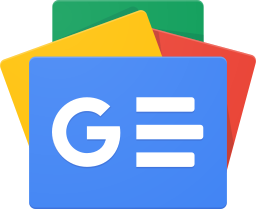 Stay up-to-date and support the site by following Bleeding Cool on Google News today!