Over 1500 writers entered.
Only 8 were chosen, to take part in a 13 week DC Comics Writers Workshop course led by Scott Snyder.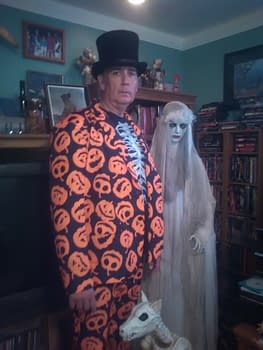 They are Owl Goingback (Bram Stoker award winner for Crota, Sealed With A Kiss)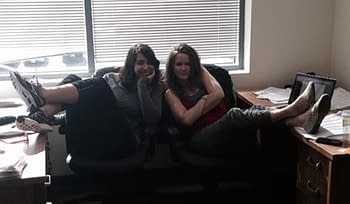 Writing partners Erica Harrell and Desirée Proctor (writers of MTV' Happyland and The Walking Dead: Michonne for Telltale Games)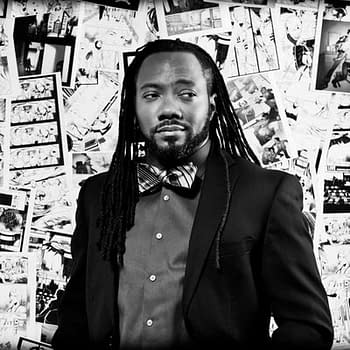 Al Letson (Planetfall, Imperfect, Peabody award winner for NPR's State of the Re:Union)
The seed of a dream in my heart just spouted. https://t.co/HuqHxbqi6G. #dccomics

— Al Letson (@Al_Letson) September 21, 2016
David Accampo (Lost Angels, Sparrow & Crowe)
Aw —THANK YOU all! I can't keep up with Twitter… doing cartwheels in my living room, and now I've gotta clean up this broken lamp.

— David Accampo (@daccampo) September 21, 2016
Aaron Gillespie (LadyDemon, Bionic Man)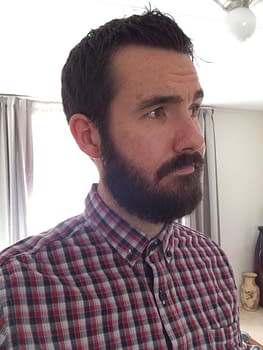 Ryan Lindsay (Ghost Town, Negative Space)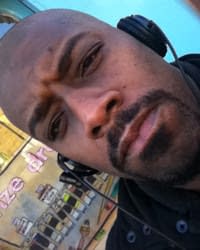 Tony Patrick (X'ed, writer of short film Black Card).
Congratulations all!
Enjoyed this article? Share it!