Michael Davis is Not Dead, He is Alive and Well – But Hacked
There is a desire from some to see their own obituaries, to wonder how they will be remembered in life after they have passed on. Today Michael Davis woke up to just that.
Comic book writer, artist, editor, publisher, mentor, archivist, curator as well as media executive, co-founder or Milestone, co-creator of Static Shock, CEO of Motown Animation, host and creator of the Black Panel and so much more, Michael Davis has had his online identity thoroughly and comprehensively hacked. By someone who decided to post from Michael's Facebook account as an unnamed cousin, stating that the day before his birthday, Michael Davis had taken his own life. The posting was followed with the outpouring of grief from hundreds of friends, family members and colleagues.
This morning Michael Davis woke up to read this on Bleeding Cool and called me to ask if this was some kind of birthday prank. I picked up the phone, after grieving for my friend since I had woken up 8 hours previously, and my knees buckled, I burst into tears and Michael has to calm me down. He's good like that.
Michael Davis has been the subject of a sustained hacking assault in recent months and it seems that whoever it is, and he has suspicions, got into his Facebook page and waited until today to turn his birthday into hell. They also have access to his e-mail account, private videos and media, as they also posted a video of Michael singing Kareoke within the last hour.
Davis shared with me some of the attempts he has screencapped of late. Look like someone got through.
Davis is already in contact with the authorities but has no access to any of his social media or his old e-mail addresses. He's on the phone if you want to call him. But most importantly, my friend is alive. And I have never been more grateful.
Welcome back, Michael. Man, it's going to be one hell of a Black Panel come San Diego Comic-Con.
You can also read announcements of his death and obituary at CBR, ComicMix, Heavy, ComicsBlog, Coed, MangaForever and Graphic Policy. Look for them to be edited rather sharply.
And you can still read all his old Bleeding Cool columns here. Just without having to wipe tears from your eyes.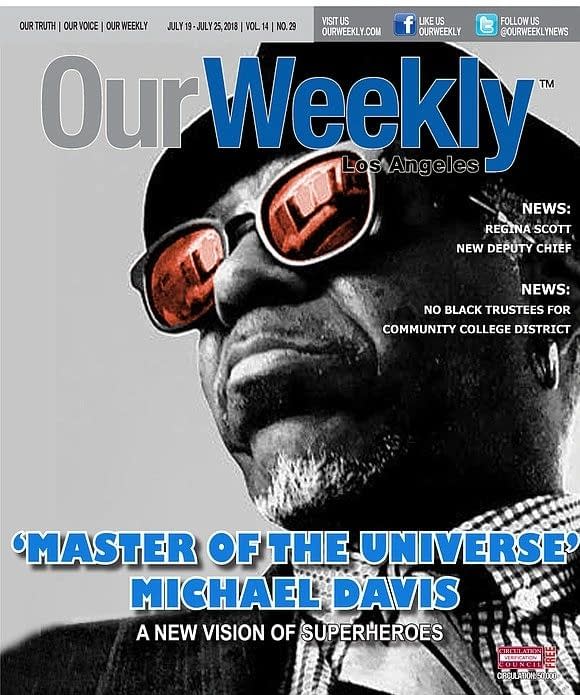 ---
---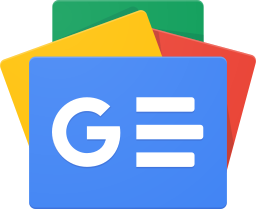 Stay up-to-date and support the site by following Bleeding Cool on Google News today!