This isn't a big change at DC Comics like we had earlier in the year. But it's certainly a significant shuffle. Harvey Richards, as Assistant Editor, then Associate Editor at DC Comics for twenty-two years, has been let go by DC Comics. Bleeding Cool understands he left the publisher he has been employed by since 1998.
While this week has seen the departure of more recent, more senior figure, At DC Comics, it's DC Universe Executive Editor Pat McCallum, formerly EIC of Wizard Magazine, and who joined DC in 2011, who has chosen to step down and quit the publisher. Bleeding Cool has heard reports that, well, it's a bit of a sh-tshow in DC editorial of late, with lots of competing power bases, publisher demands in the wake of Batman Damned, and possibly a case of too many cooks. Well here is one fewer.
We wish them well in their respective career choices. The editorial shuffle also saw the promotion of Jessica Chen from Associate Editor to Editor in the Batman group under Ben Abernathy, announced just as former DC Comics editor Rebecca Tay announced her appointment at Vault Comics, opening submissions for kid-aimed graphic novels under their Myriad imprint.
Just as I was drafting this year's Power List as well. Is it normally this busy in comic book employment in the run up to Christmas? Is it down to an important quarter coming to an end and the internal pressure ramping up? Marvel Comics are moving offices too…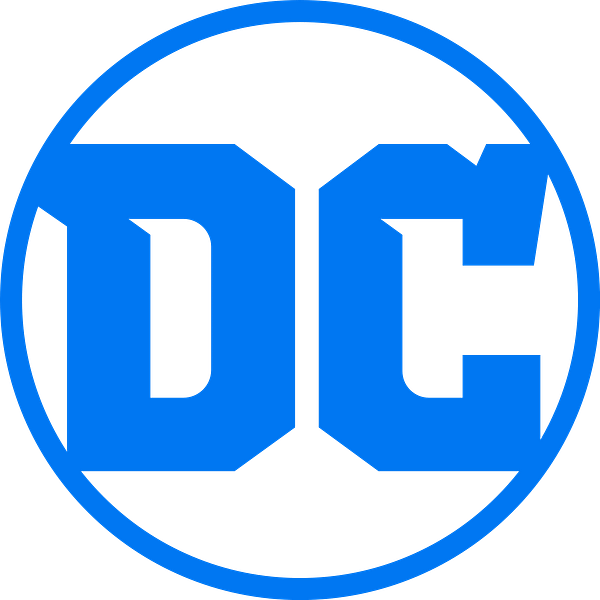 Enjoyed this article? Share it!