Petition Successful In Adding Joe Simon And Jack Kirby's Name To Captain America Statue In Brooklyn When was the last time a petition actually changed anything? Let alone a change.org petition?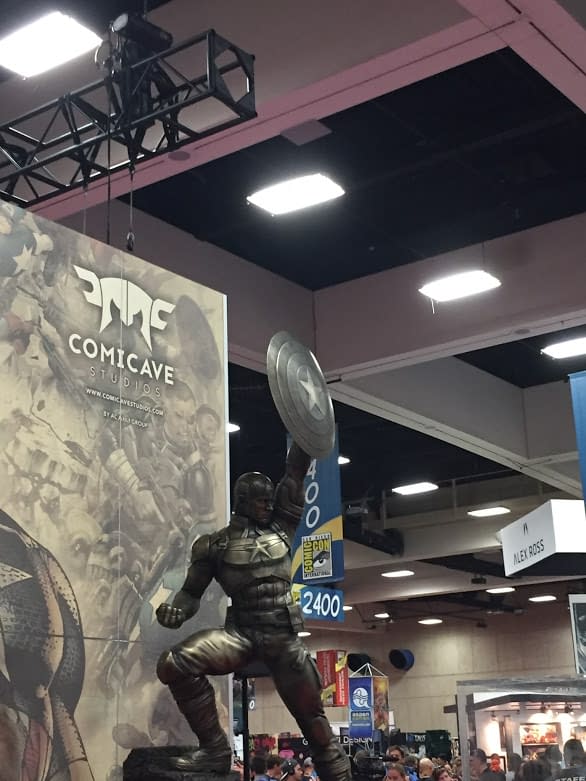 828 people signed the petition for the bronze statue unveiled at San Diego Comic-Con, to be installed in Brooklyn, Captain America's home, to have the names of the characters' creators Joe Simon and Jack Kirby added to it.
And today, they have confirmed that Marvel has agreed to this request.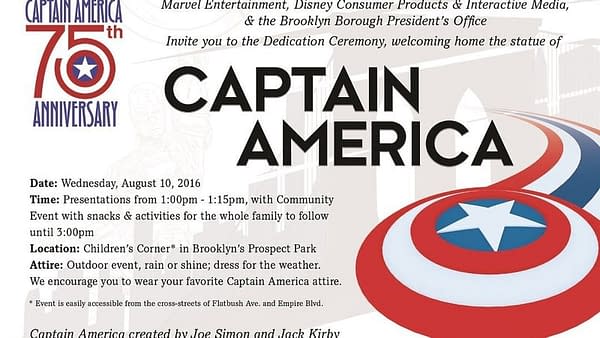 The ceremony takes place in a week's time. Anyone fancy going?